If you use Bootcamp on your iMac, you may not want to upgrade to macOS Mojave. There's a specific configuration that can't run Bootcamp, and can't even have a Bootcamp partition on your iMac's drive.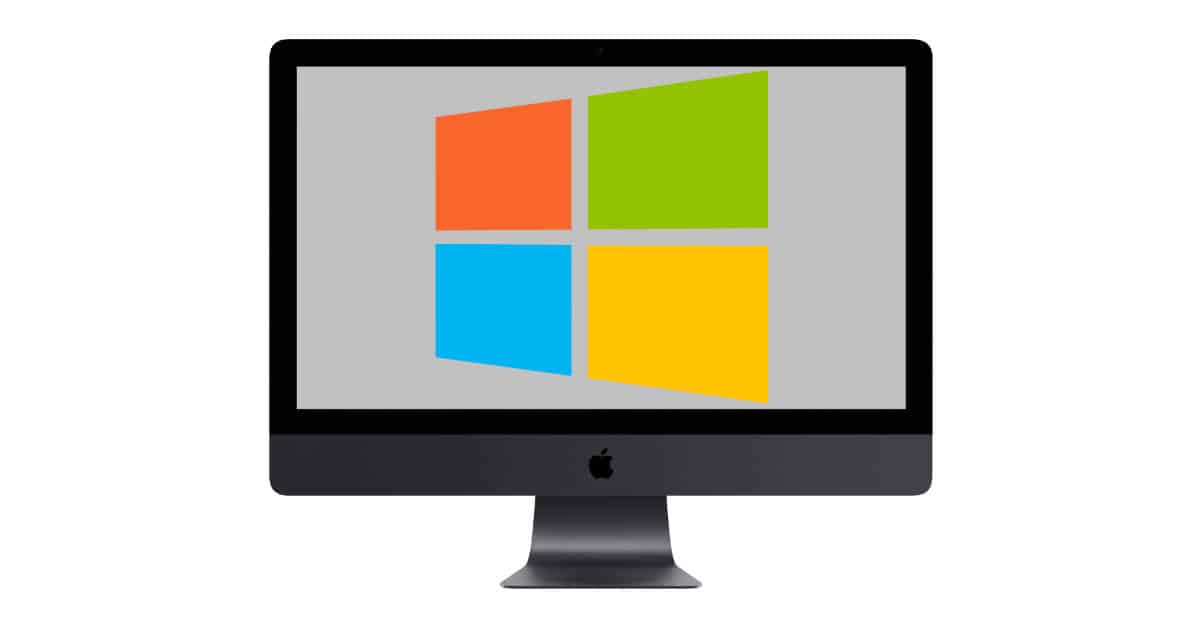 Bootcamp lets you boot your Mac with Microsoft Windows instead of macOS. Your Mac becomes a PC while Windows is running, and you have to reboot in macOS to use your Mac apps again.
This is from Apple's Knowledge Base article:
If you have an iMac (27-inch, Late 2012) with a 3TB hard drive, you must remove its Boot Camp partition before you can install macOS Mojave 10.14. After you upgrade to macOS Mojave, you won't be able to use Boot Camp to install Windows on this Mac.
macOS Mojave is Apple's newest Mac operating system. It adds in new features such as tacks Desktop file organization, Quick Actions in Finder windows, enhanced screenshot and recording with built-in markup and editing, system-wide Dark Mode for apps, Continuity for grabbing and editing photos you snap on your iPhone.
macOS Mojave is a free upgrade available through Apple's Mac App Store. If you're using a late 2012 27-inch iMac with a 3 TB hard drive and need Bootcamp, however, you better add in the cost of a virtualization tool like Parallels.