French website Consomac uncovered a regulatory filing with the Eurasian Economic Commission (EEC). A bunch of iPhones running iOS 11 are listed, but them model numbers don't match current iPhones. A total of 11 model numbers are listed (via MacRumors).
iPhone SE 2?
Regulatory filings like this are reliable. This is a Russian requirement that companies have to follow when launching a product containing encryption and/or cryptography.
[The iPhone SE is for Power Users, Too]
The model numbers are A1920, A1921, A1984, A2097, A2098, A2099, A2101, A2103, A2104, A2105 and A2106. They could mean cellular devices, Wi-Fi-capable devices, or multiple colors.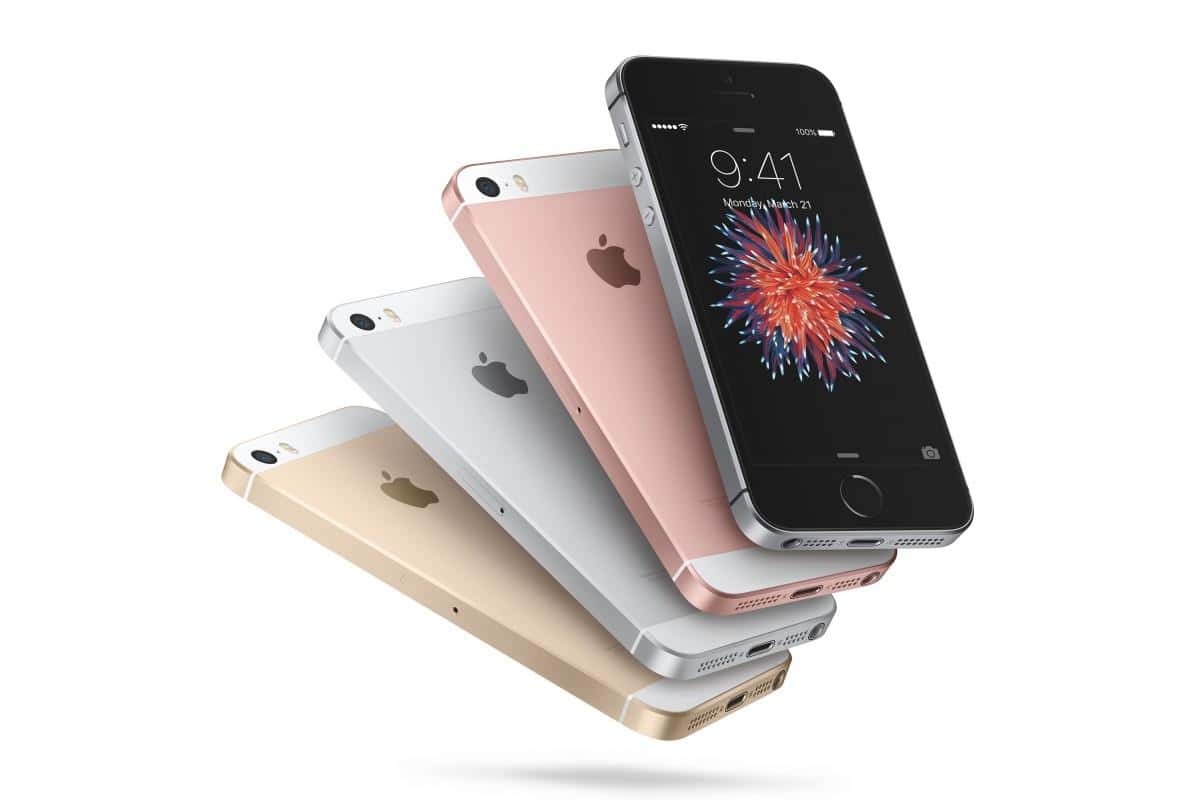 So far, Apple rumors suggest that three flagship models will launch later this year. Two models with OLED screens measuring at 5.8″ and 6.5″, as well as a 6.1″ LCD model. All three of them are expected to be in the iPhone X form factor, with Face ID and edge-to-edge displays.
[Apple Reportedly Planning iPhone SE 2 for July 2018]
Other rumors say that an iPhone SE 2 could also be coming, and may launch at WWDC. The iPhone SE hasn't seen a complete refresh since it launched in March 2016. In 2017 the storage capacities of the low-end model were doubled to 64/128 GB.