We'd like to thank Digiarty, makers of MacX MediaTrans, for their sponsorship of The Mac Observer this week. For the time being, all TMO readers are eligible for a 30-day free trial of MacX MediaTrans. Once you've tried it, you can get a 2 Mac license of MacX MediaTrans for only $29.95, and that comes with lifetime upgrades!
MacX MediaTrans is a data management tool for your iPhone and iPad that goes beyond iTunes' capabilities and gives you extra flexibility when copying your media to and from your iOS devices.
With Music, MacX MediaTrans lets you directly transfer music from your iPhone or iPad to or from your Mac. If you don't have a song on your Mac, no problem, MacX MediaTrans can copy it over. You can create and manage playlists without iTunes limits and you can batch manage tracks, albums and genres.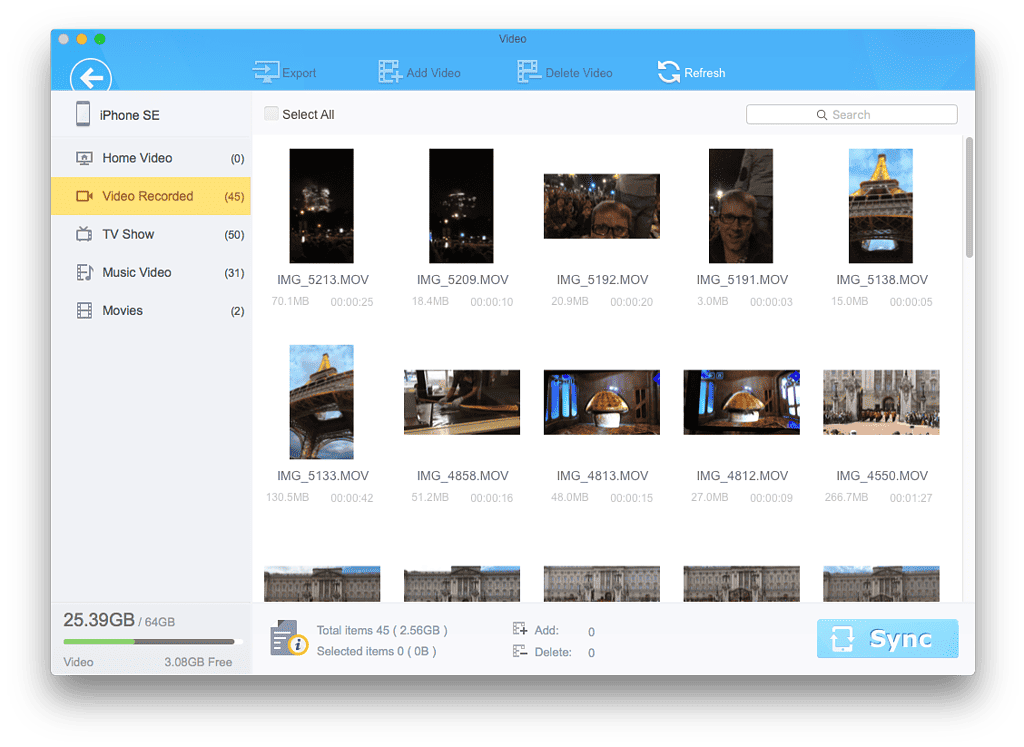 When it comes to Videos, MacX MediaTrans will let you transfer your videos directly to your iPhone or iPad, and will automatically convert videos into iOS-compatible formats on-the-fly. This conversion process also lets you specify file sizes and keep movies from taking over all your storage.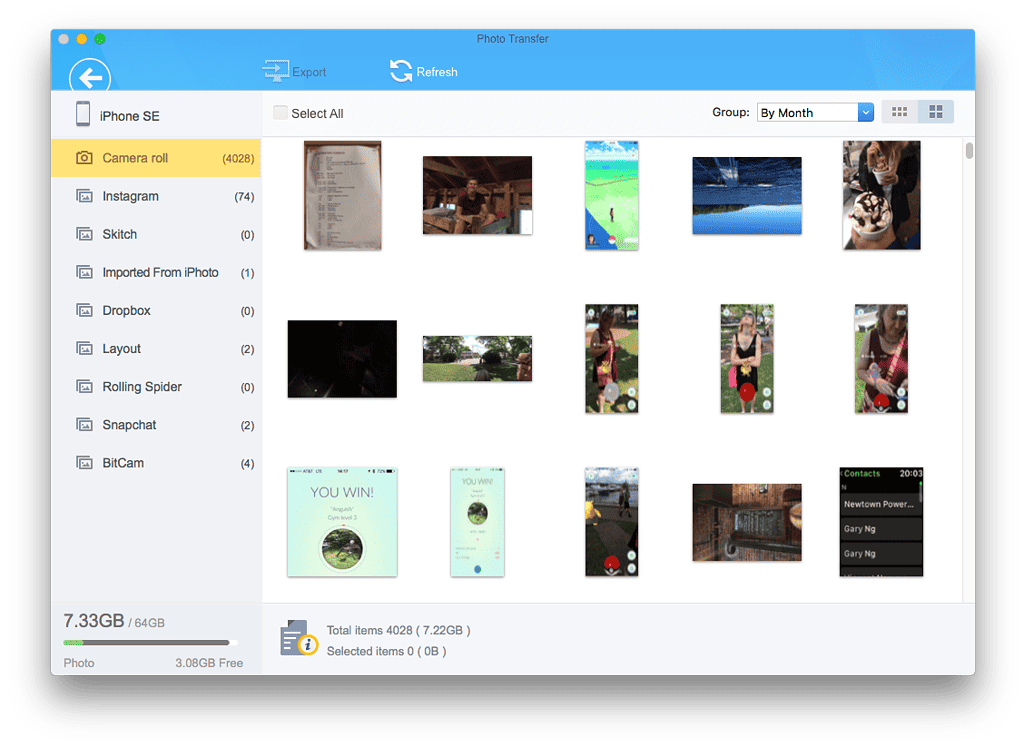 For Photos, MacX MediaTrans is amazingly fast. It transferred 30 photos from iPhone to a folder on the Mac in about 4 seconds in our tests. For backing up photos in bulk, this is one of the fastest methods we've tested. You get to see thumbnails and all your albums so finding photos happens very quickly.
---
If you are interested in sponsoring TMO, please email us and we'll get you more details.