T-Mobile announced that it's offering new buy-one, get-one deals with iPhones. If you buy an iPhone 7, iPhone 7 Plus, iPhone 8, iPhone 8 Plus, or iPhone X, you can get up to US$700 off a second iPhone 7, 8, or X. The iPhone BOGO deal starts this Friday.
iPhone BOGO Deal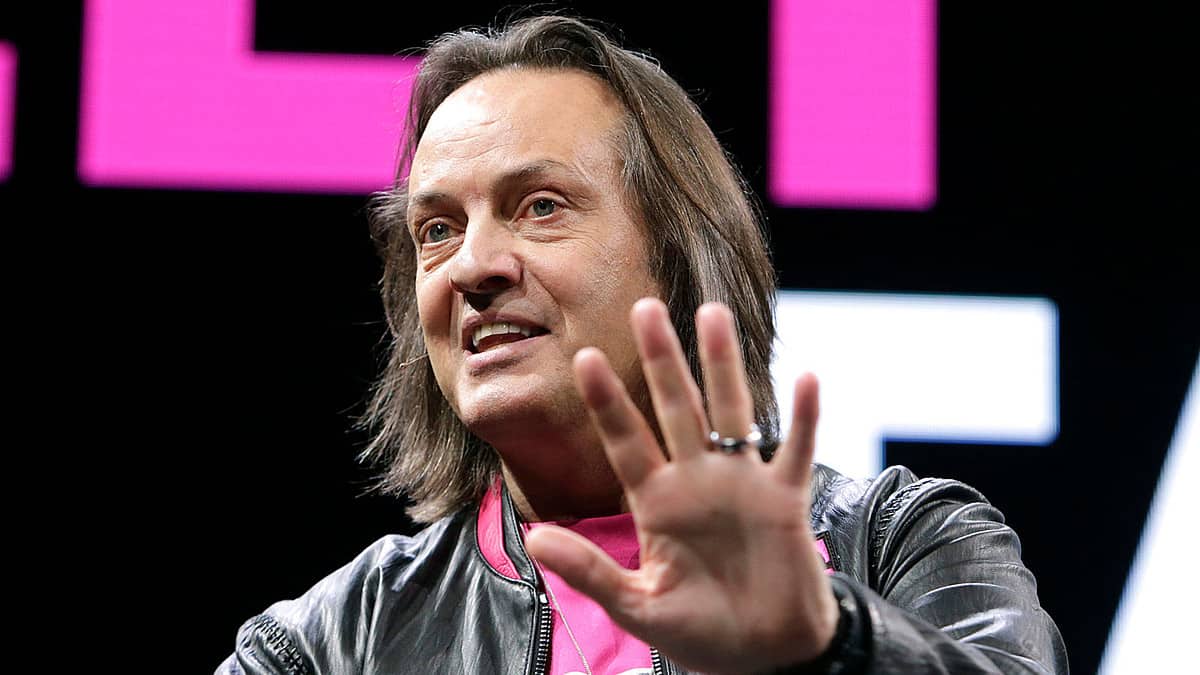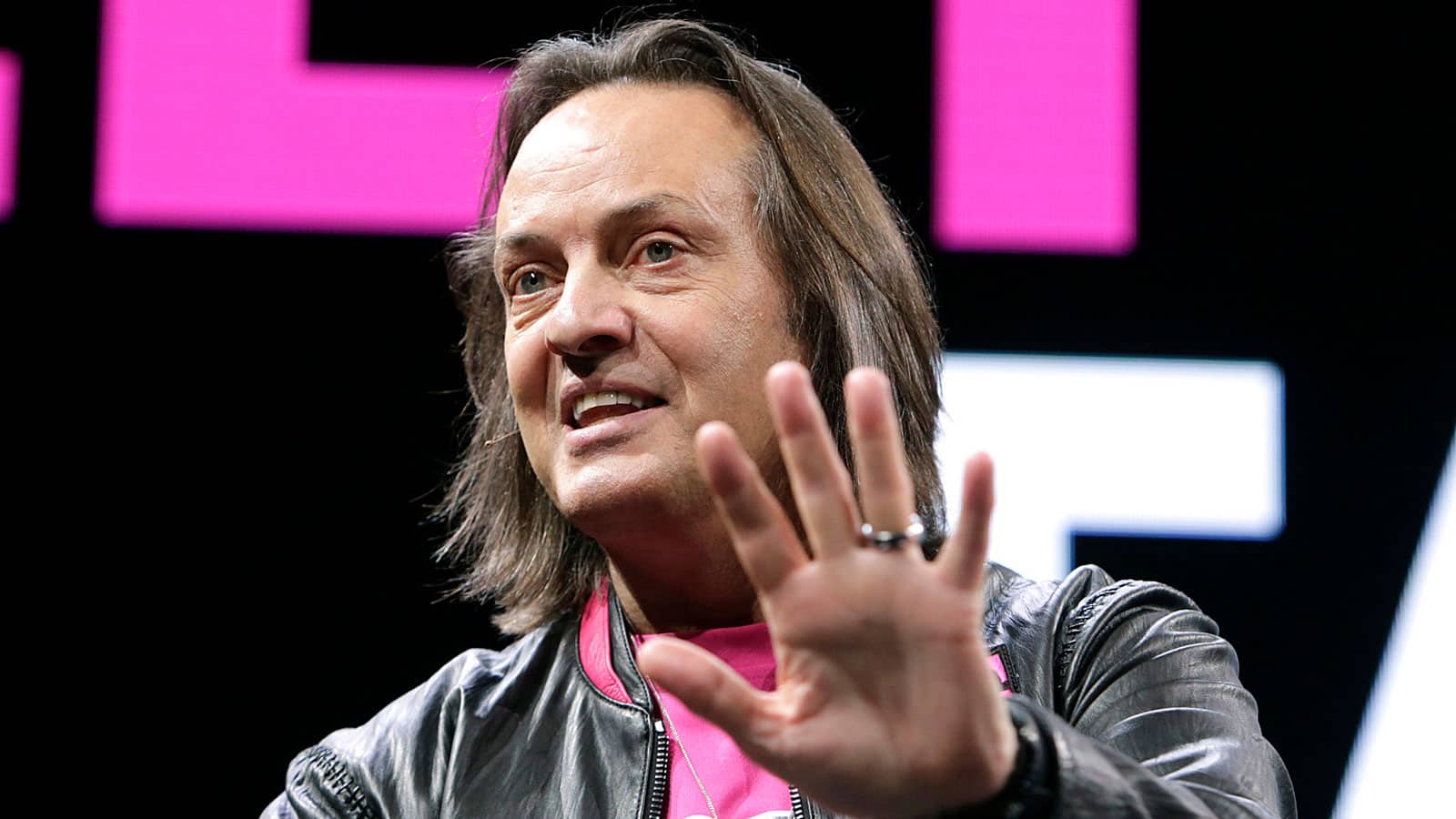 Here's how to qualify:
Purchase two new iPhone 7, 7 Plus, 8, 8 Plus, or X devices on equipment installment plans.
Port in at least one new voice line onto an eligible rate plan to be used with one of the new devices.
Trade in an eligible device
Submit a request on the T-Mobile Rebates page (including IMEI entry) using promo code 18Q1APLBOGO within 30 days of second device purchase.
You'll get the rebate in the form of a prepaid MasterCard, instead of something like monthly bill credits. Additionally, T-Mobile added the iPhone X to its #GetOutOfTheRed program. In it, the carrier will pay off your existing Verizon smartphone (up to US$650 on a virtual prepaid card) when you switch to a T-Mobile ONE or ONE Plus International plan.