Tomorrow Apple Watch users will get a notification about the 2018 Earth Day Activity Challenge. Get outside and enjoy the planet, and get a badge and iMessage stickers.
[watchOS: How to Change Your Apple Watch Activity Goals]
2018 Earth Day Activity Challenge
Although you'll get a notification tomorrow, the actual Activity Challenge isn't until Sunday. You'll need to complete a 30-minute workout in order to get the achievement.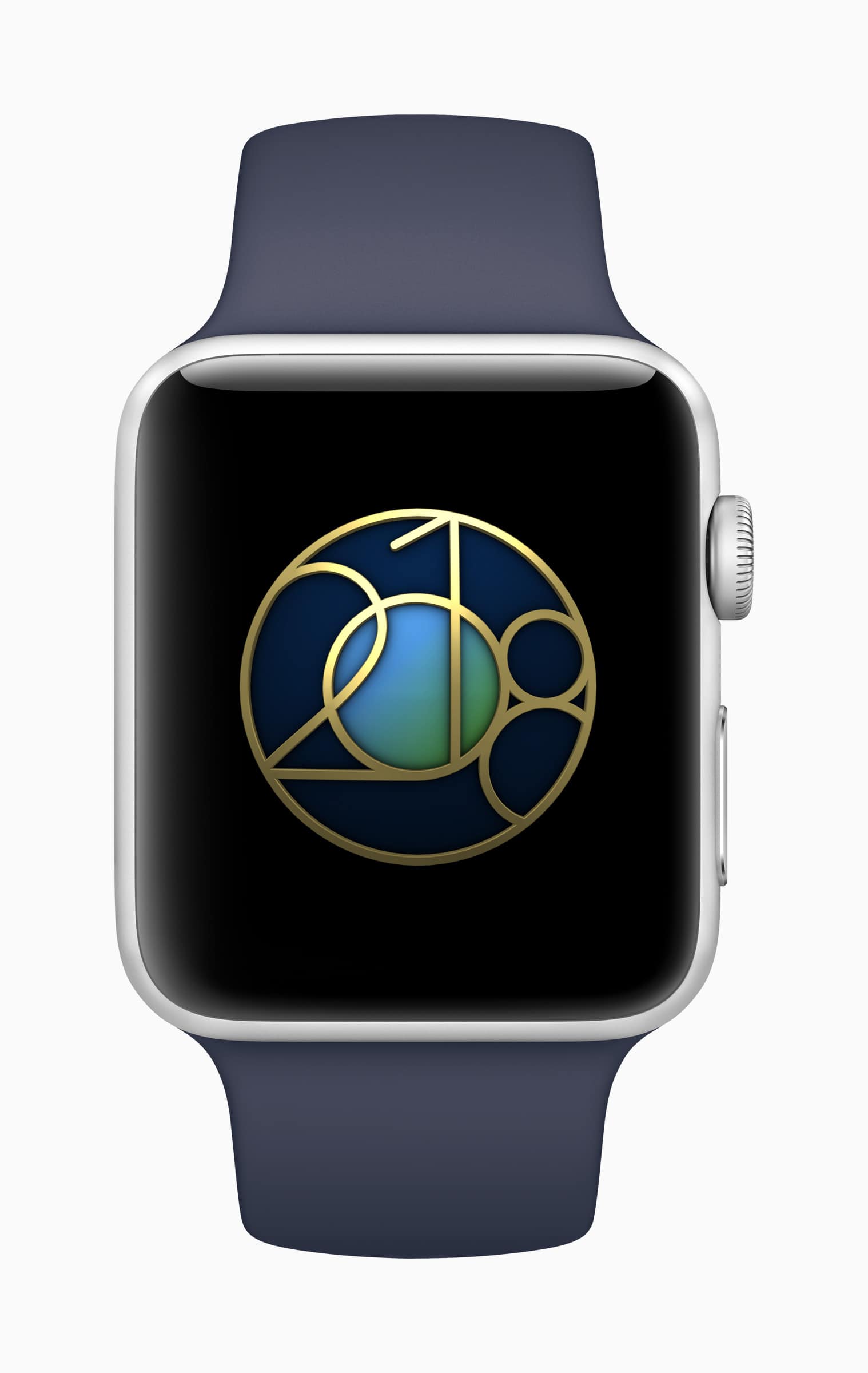 Since it's Earth Day, maybe you can use the workout as a challenge to do something good for the environment, like picking up trash on the side of a road. Or, take a walk in the woods and hug some trees.