In an interview with the Wall Street Journal, President Trump claimed that three Apple manufacturing plants will be built in the United States. As Apple declined to comment, we have to take Mr. Trump at his word that this will happen. He didn't disclose a location or a timeframe for when this would happen either.
Designed and Built in California?
"I spoke to [Mr. Cook], he's promised me three big plants—big, big, big," Mr. Trump said as part of a discussion about business-tax reform and business investment. "I said you know, Tim, unless you start building your plants in this country, I won't consider my administration an economic success. He called me, and he said they are going forward."
This isn't the first time that Mr. Trump has urged Apple to move more of its manufacturing back to the United States. During the presidential campaign, he wanted Apple to help bring more jobs in the U.S., a promise that the President hasn't yet fulfilled.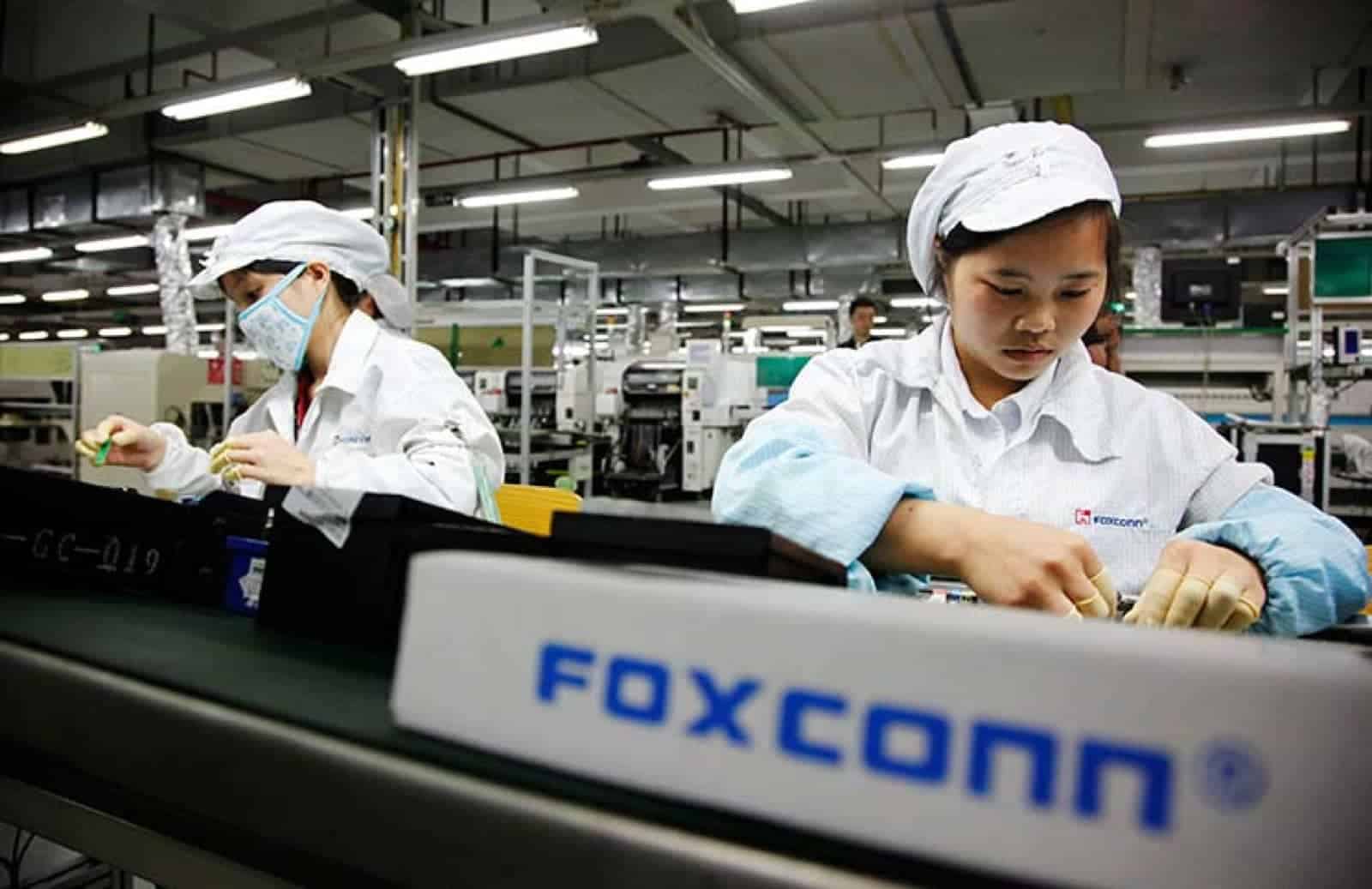 Apple's Contributions
Right now, Apple has two million jobs in the U.S., which includes Apple employees, suppliers, and app developers, while directly employing 80,000 American citizens. In May, Apple announced plans to create a US$1 billion dollar fund to invest in U.S. companies for advanced manufacturing.
Some Mac computers have been made in the U.S. for several years now. Flex Ltd. builds Macs in Austin, Texas, while Quanta Computer Inc. builds them in Fremont, California. There is even talk of Foxconn building a manufacturing plant in the U.S., possibly in Wisconsin.