Uber Rewards is a loyalty program for frequent riders. It launched in nine cities in November 2018 and now it is available across the U.S.
[Inside the demise of Uber founder Travis Kalanick]
Uber Rewards
The Uber Rewards program gives you a point for every dollar you spend on Uber services. You'll get double points on UberX and triple points for Uber Black. Plus you'll get US$5 Uber Cash for every 500 points you earn.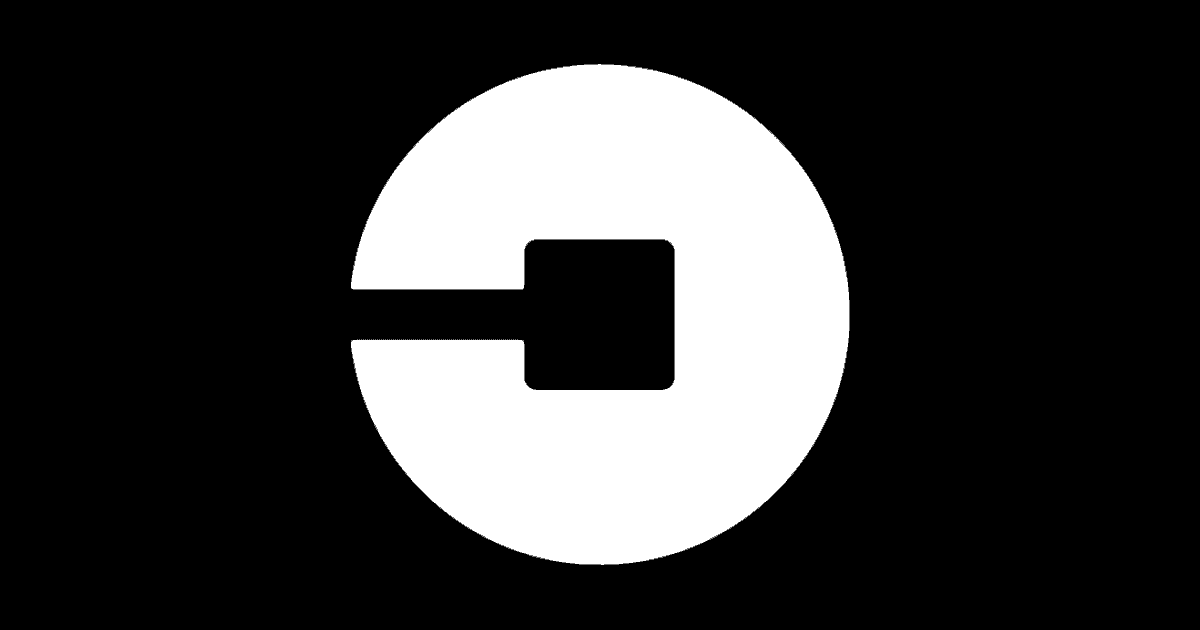 Save up those points and you get special memberships:
Gold (500 pts): You can cancel and rebook an eligible Uber ride within 15 minutes and have the cancellation fee refunded. You get priority support with faster service.
Platinum (2, 500 pts): Priority airport pickup; guaranteed price protection on saved routes regardless of surge pricing or traffic.
Diamond (7,500 pts): You get three free Uber Eats deliveries every six months, special access to highly-rated drivers, and a 24/7 support line.
The program first launched in nine cities: Miami, New Jersey, Denver, Tampa, New York, Washington D.C., Philadelphia, Atlanta, and San Diego.
How to Join
Open the Uber app, tap the menu icon in the top left corner and select Uber Rewards from the list.
You'll see a sign up screen with information about the program. Tap "Join for free" to start the sign up process.
Take a moment to review the Terms and Conditions and tap "Accept". You're now an Uber Rewards member.
[You Can Now Delete Uber Account Data Straight From The App]