Waze attributes much of its success to Apple, because of the Apple Maps debacle back in 2012. The company also celebrates an annual Tim Cook day because of a letter the CEO wrote.
[Apple Maps App Must be Overhauled. No Choice]
Tim Cook Day
A day after Apple Maps was launched, Mr. Cook wrote,
We are extremely sorry for the frustration this has caused…You can try alternatives by downloading map apps from the App Store like Bing, MapQuest and Waze, or use Google or Nokia maps by going to their websites and creating an icon on your home screen to their web app.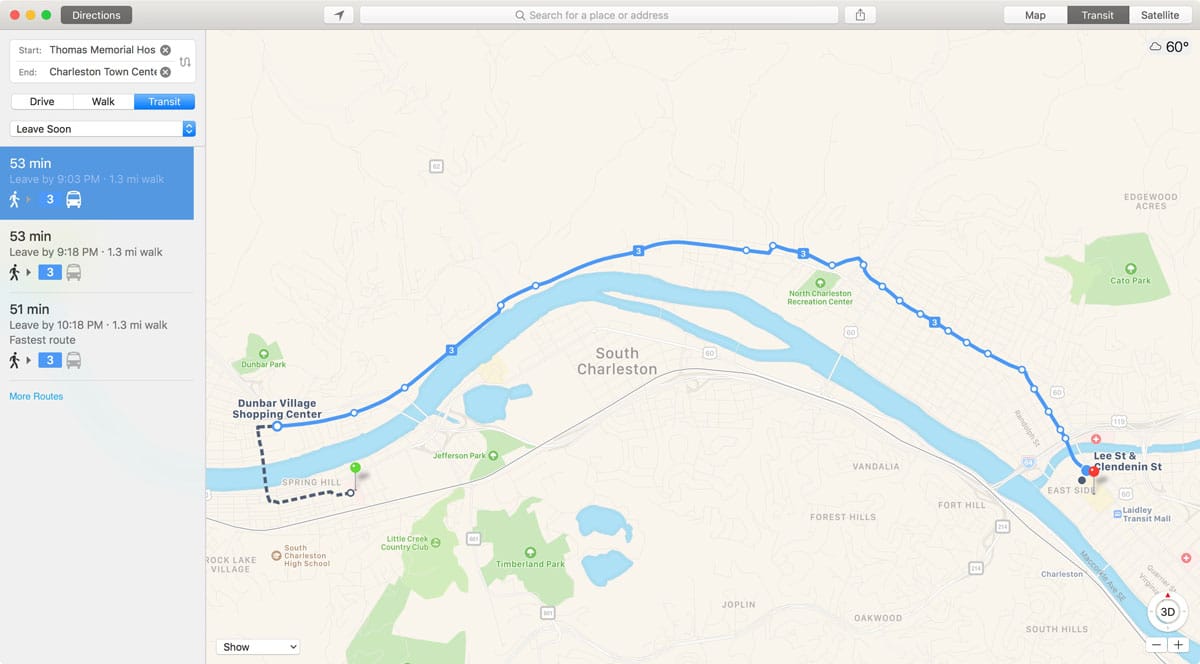 At the time Waze was just a small startup from Israel but that email changed everything for them. CEO Noam Bardin said in an interview,
That was our coming out moment. From there, things started to pick up pace, eventually ending in the acquisition in 2013…It's a day that's still celebrated today at the company every year. It's called Tim Cook day.
Soon after Apple Maps launched, iPhone customers found the app had a bunch of errors. Apple relied on TomTom data and Maps had geographical errors, suggested wrong routes, and searching within the app was difficult.
Featured image by Denys Nevozhai on Unsplash