West Virginia is introducing the United States' first voting app. It's meant to make voting this November easier for soldiers living overseas (via CNN).
[Not an Apple Watch Series 3 Review: The Thrilling Conclusion]
Voting App
Of course, it's also sparking security fears of possible hacker interference, such as from Russia. But the company, as well as West Virginia Secretary of State Mac Warner, says that it's secure.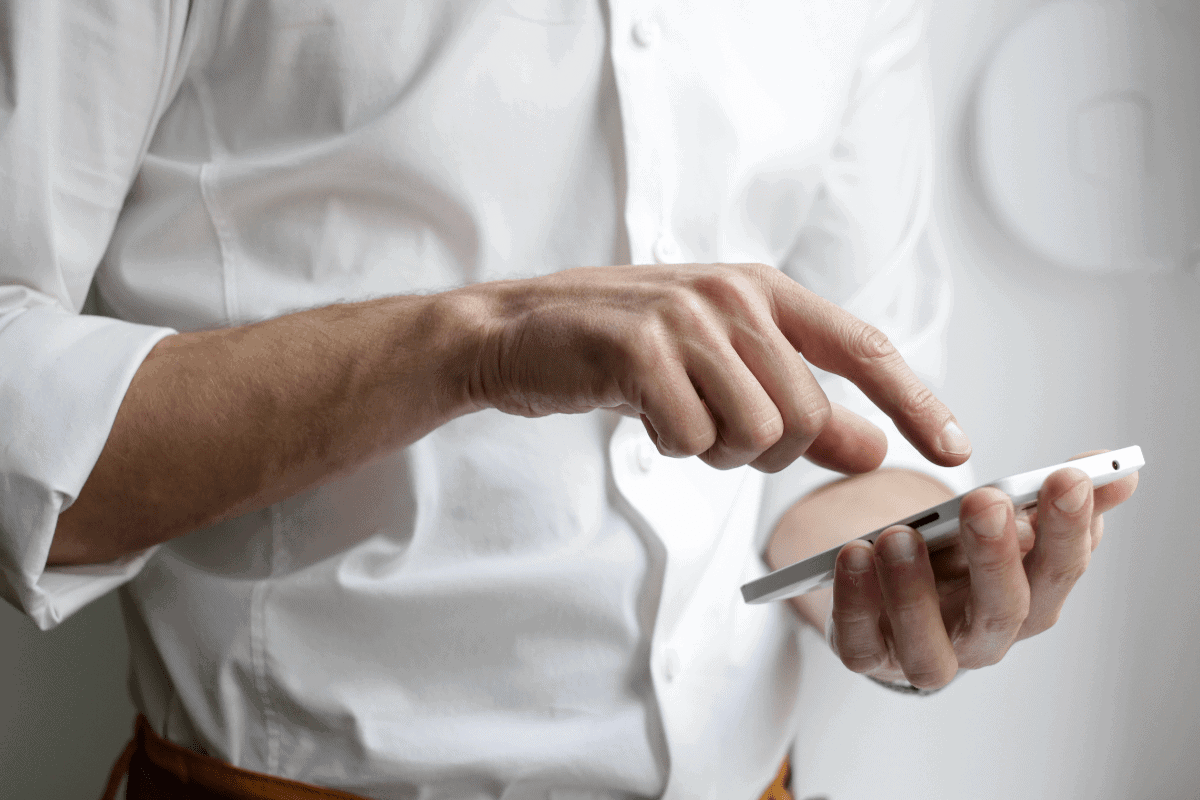 To use it, you have to register by taking a photo of your government-issued ID, as well as a selfie-video of your face. Then, you upload them within the app. Voatz says its facial recognition software can make sure the photo and video show the same person. Once you're approved you can use the app to vote.
Ballots are anonymized and recorded on a blockchain. Although voting via smartphone would probably be popular among younger voters, West Virginia wants to limit the apps use largely to soldiers abroad:
There is nobody that deserves the right to vote any more than the guys that are out there, and the women that are out there, putting their lives on the line for us.
Security issues aside, if voting was as easy as tapping a button on your phone, I think we'd see much more voting take place. I can't wait for the day when I can tap a vote button on my Apple Watch.