TMO Daily Observations 2016-11-16: Why is $feature Missing from Apple TV?
Today it's time to look at Apple TV and ask one tough question: why don't we get $feature on Apple TV? Good thing we're geeks and we understand variables, too, because for this episode $feature = array("4K Output","Amazon Prime Video","Netflix Inside of TV App"); Listen and hear what John and Dave have to say about all this… then send us your feedback and let us know!
Show Notes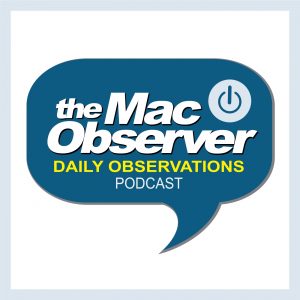 Chapters/Timestamps:
00:00:00
TDO 654 - Wednesday, November 16, 2016
00:00:49
Why don't we Get a 4K Apple TV?
00:10:38
Why don't we get Amazon Prime on Apple TV?
00:16:09
...and Why Don't we get Netflix inside Apple's new TV app?
00:20:00
Is Imperial Apple the answer?
00:20:45
TDO 654 Outtro