TMO Daily Observations 2016-07-15: Apple's Fall Launches, Apollo's Open Source Code
We know Apple is releasing macOS Sierra, iOS 10, watchOS 3, tvOS 10, and new iPhones this fall, but there could be more in store, too. John Martellaro joins Jeff Gamet to discuss what announcements Apple may be planning, and how the announcements will be managed. They also talk about NASA releasing the Apollo 11 source code and how important Margaret Hamilton was to the space program.
Sponsors
The best fabrics and great design make Mack Weldon the perfect choice for your t-shirts, underwear, socks, and more. Use discount code TDO for 20% off your order at the Mack Weldon website.
Show Notes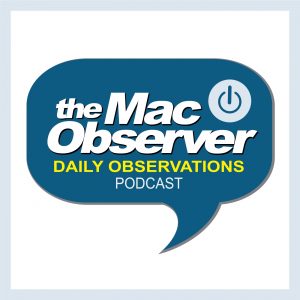 Apple's fall landslide product launches
TMO Daily Observations Twitter feed