TMO Daily Observations 2016-10-19: iPhone 7 Mystery Chip, Amazon Echo and Echo Dot
Apple's iPhone 7 has a mystery chip inside and John Martellaro thinks he knows what it may be doing. John, along with Kelly Guimont joins Jeff Gamet to talk about the iPhone 7 and privacy, along with how the mystery chip may be ensuring our data stays encrypted. They also compare Amazon's Echo and Echo Dot.
Sponsors
SmartBackup 4 from Solesignal gets you faster backups, clones, and synced folders because it's multi-threaded and optimized for SSD, Flash storage, and RAID systems. Download your free trial at the Solesignal website today.
Show Notes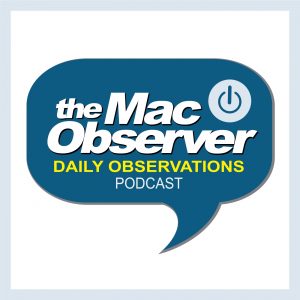 Comparing Amazon's Echo and Echo Dot
TMO Daily Observations Twitter feed