Apple has finally made it possible to embed an entire podcast or a single episode of a podcast into a website. The move brings it in line with key rival Spotify as the two compete for your ears.
Embed a Podcast From Apple Podcasts Into a Website
To embed a podcast from Apple Podcasts onto the web:
Go to the podcast or episode on the web. (You can get the right link from the podcast app by hovering over the content you want to share, clicking on the three dots, and then clicking 'Copy Link', then paste the copied link into your web browser's address bar.)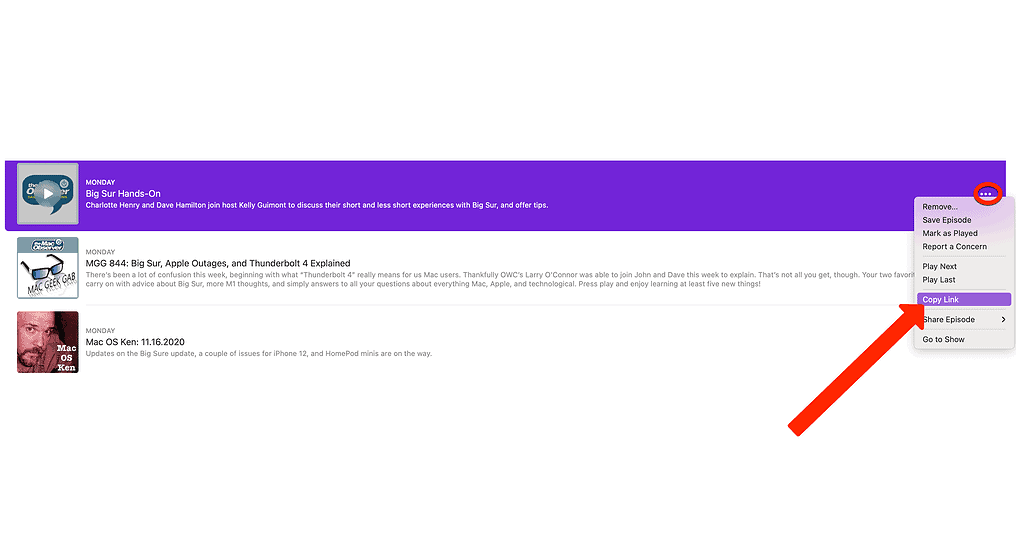 When on the webpage, click the upload button.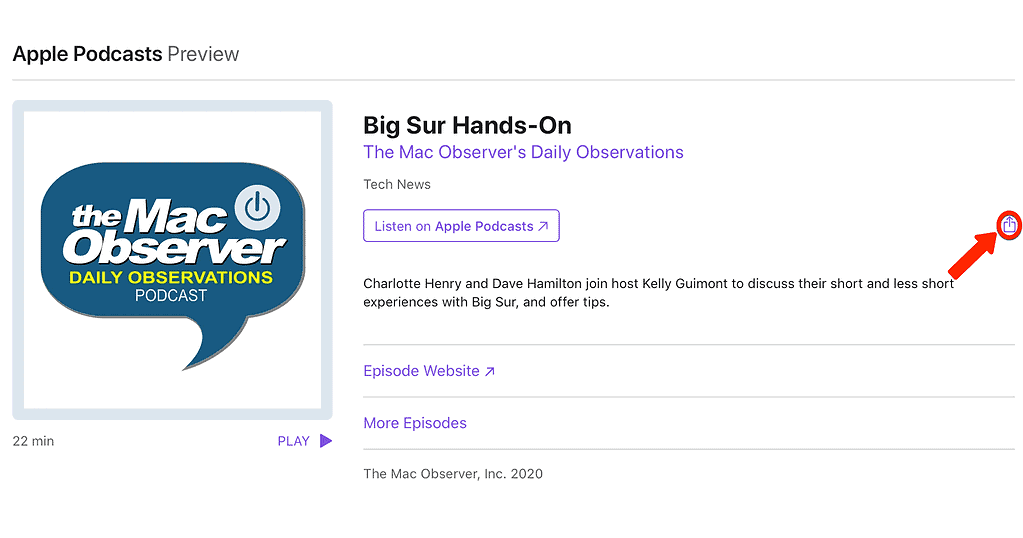 Click the code icon – this will copy the embed code.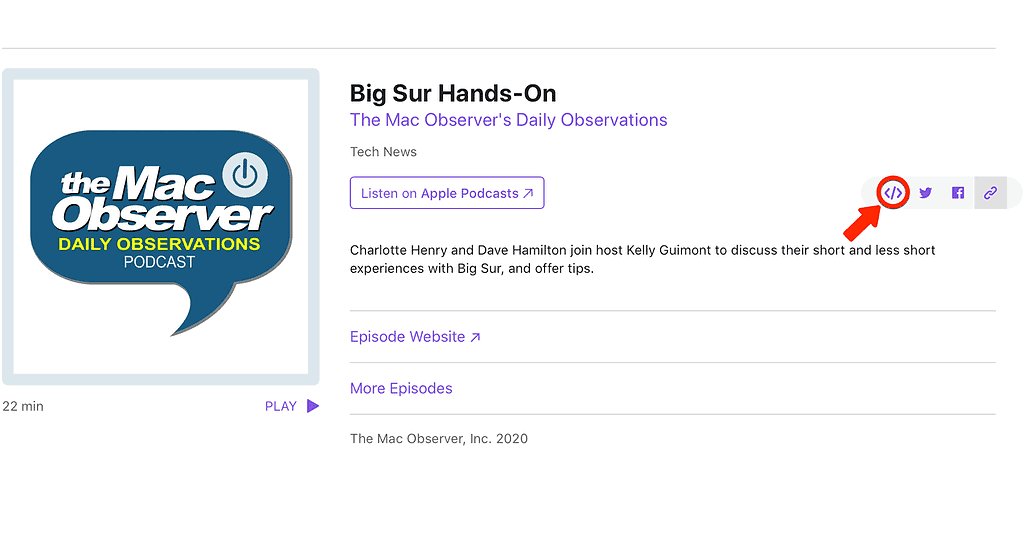 Paste that code into your website and an Appel Podcast player for the show or episode will be there
This method works for any show.