Many people can benefit from a task management app, but don't know which one to pick. I've tested dozens of them, and found some that work beautifully and others that simply don't jive with any logic I can think of for getting things done efficiently and productively. So, without further ado, here are the five best iPhone apps to make you more productive.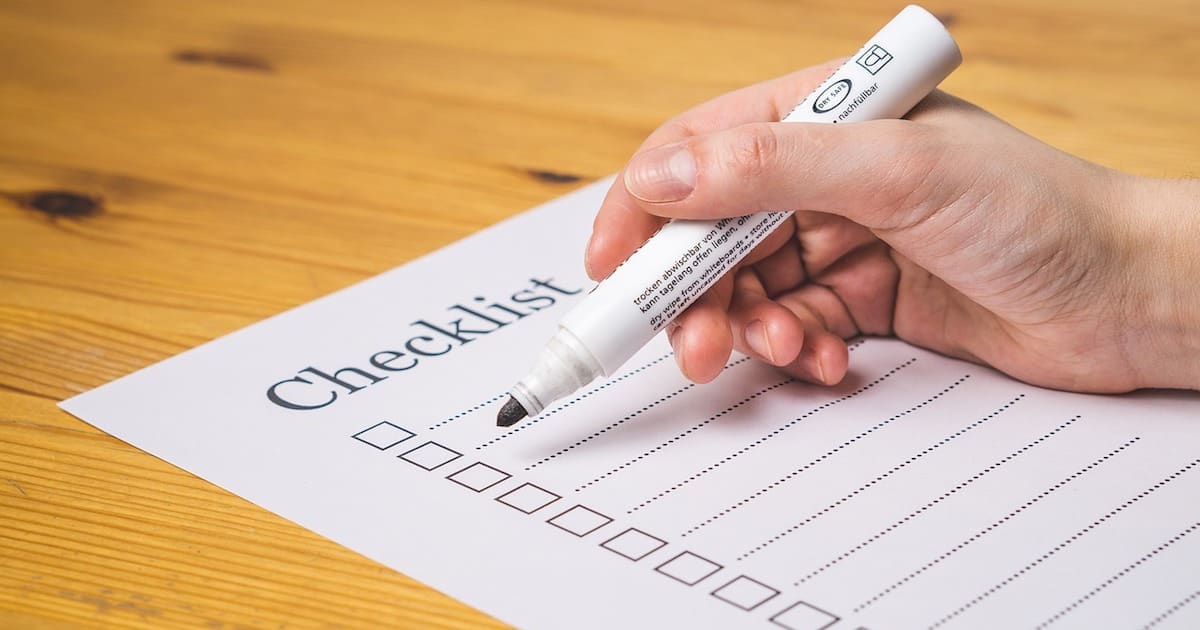 1. OmniFocus
The Omni Group has been focusing on apps that help you get things done on the Mac, iPhone, and iPad for many years. OmniFocus has gone through quite a few iterations, and each time a new version comes out I find myself even more impressed.
If you have a very complex and hectic schedule most of the time, OmniFocus is what you need to truly organize your day-to-day routines. You can categorize your tasks with both projects and contexts. Contexts allow you to set up tasks to be done under certain conditions, like when you're at the grocery store or at your office computer. Since OmniFocus can be location-aware, you'll find it simple to use Contexts effectively.
OmniFocus is the most complicated of the task management apps, but it's also the most powerful. It's my go-to app for most of my work, except when I find it's time to test a new option. OmniFocus is available for the Mac and your iOS devices, with an Apple Watch companion app.
2. Things 3
Cultured Code is one of the leading developers for task management apps. Their flagship app, Things, is well-known among people who win at time and task management. The reason is the sheer simplicity but power in the app.
With the development of Things 3, Cultured Code rebuilt their app from the ground up to be better than ever. The new design is clean, powerful, and functional. From a Today view that easily encapsulates what you need to accomplish each day to the inclusion of as many details as you want, Things 3 is a terrific choice for task management. Like most of my picks, Things 3 is available for iOS (with Apple Watch integration) and macOS.
3. Todoist
Another terrific alternative is Todoist, which is available for the Mac, iOS devices, and even the Apple Watch. You can set task priorities, along with subtasks and even sub-projects. Todoist fully supports reminders and recurring tasks. It's free, but an in-app purchase of Todoist Premium unlocks additional features like push notifications, enhanced labels, sending tasks by email, and more.
Todoist integrates with Google Drive and IFTTT, and even includes access from your browser through the service's web page. Todoist is available for iOS and macOS, allowing you to synchronize all of your tasks for easy access no matter where you are.
4. Microsoft To-Do
The successor to Wunderlist, Microsoft To-Do is still in its infancy. Still, the developers at Microsoft (who came over with the Wunderlist acquisition), definitely know what they're doing. The app supports smart time management, with intelligent technology that's designed to empower you to put together a very simply daily workflow.
Microsoft To-Do supports reminders and due dates, along with recurring tasks. It also provides you with space to take notes, whether you need addresses or details about the next project you're trying to complete in record time. If you commonly use Office 365 software, Microsoft To-Do's integration with that suite of products might make the app perfect for you. You can access all of your To-Do information from your iOS device or on the web.
5. Any.do
This one has a really sleek interface, and supports drag and drop along with swipe to complete, voice entry, and shaking your device to clear out finished tasks. Any.do is designed for the iPhone, with a Mac version you can also install. It supports recurring tasks, file and photo attachments, along with collaboration with others. It's quite easy to use, but not as powerful as some of the other alternatives.
Work Smarter, not Harder, With the Help of Proper Task Management
Each of these apps has its own benefits and drawbacks, but they all share one thing in common: they'll make you more productive. While my task management app of choice is (and probably always will be) OmniFocus, the rest of these titles are great in their own rights. It's all about finding the one that works best for you.