Chat app Kik has announced the creation of its own cryptocurrency, called Kin. Short for kinship, Kik wants the Kin cryptocurrency to become the de facto standard for its platform. It will benefit Kik users and developers alike. If it proves to be a popular solution, it could become a viable alternative to Facebook's advertising business, as well as its marketplace. Here's what Kik users need to know.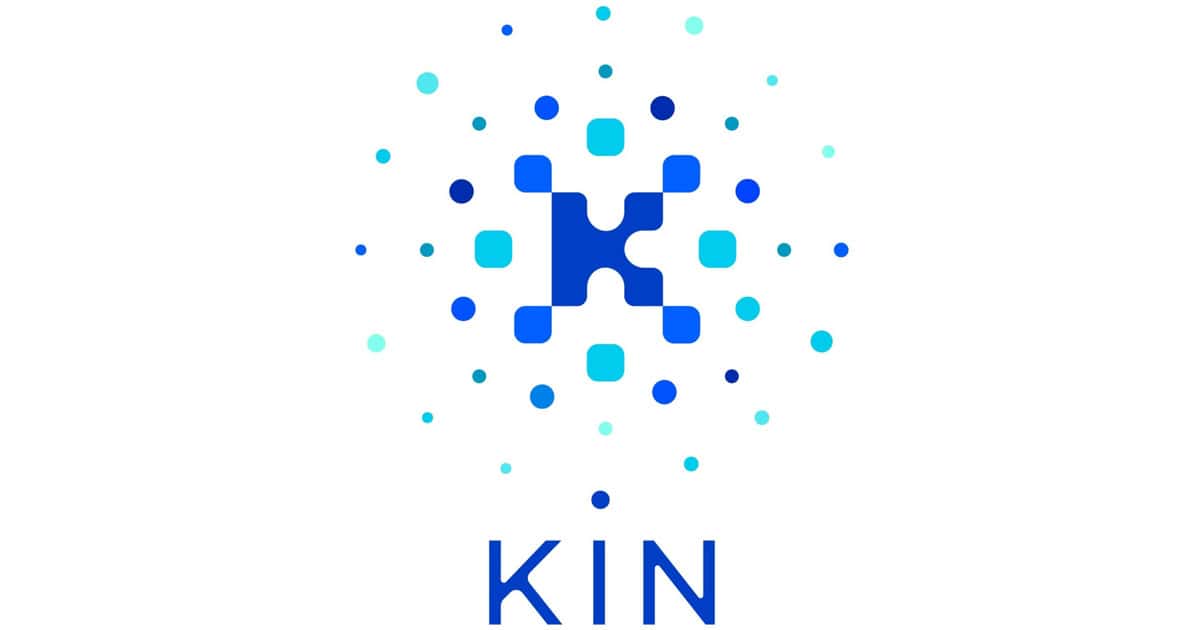 What is a Cryptocurrency?
The Mac Observer has a guide on Bitcoin, which is the first and currently most popular form of cryptocurrency. It's a form of decentralized currency, meaning there is no central bank or government in control of it. Its value lies in the integrity of the system underlying it—the blockchain—as well as the amount of time people are willing to invest in it.
The "crypto" part means that it's a mostly anonymous currency. Every individual Bitcoin has an address, which is sent between digital wallets that also have addresses. Your name isn't associated with your transactions, but transactions are publicly logged and available to view by anyone. That makes is pseudonymous.
What Kik is Doing
Kik is creating its own form of cryptocurrency, which will take place with an ICO, or initial coin offering. On the technical side, Kin will be created as an ERC20 token on the Ethereum blockchain. Ethereum is another cryptocurrency created from the ground up for exactly the kinds of things Kik wants.
Kik users will use Kin to pay for "experiences, products and services" available on the Kik platform. You can earn and spend Kin without using traditional currency (fiat currency in cryptocurrency terms), or buy/sell Kin through Ethereum itself. Kik users can earn Kin in a variety of ways.
Kin for Users
Some examples might be interacting with a chatbot or other services. Brands could use Kin to reward people for performing tasks, such as posting about the brand on social media. But the potential for this is much bigger than "Earn 100 Kin for taking this 5 minute survey!"
Once Kin has been in circulation for some time, Kik could create a marketplace for people to buy and sell goods using only Kin. Users could even send person-2-person payments and send Kin to friends and family. The possibilities are endless.
Kin for Developers
Kin will also benefit developers. In an interview with TechCrunch, Kik CEO Ted Livingston said:
The broader motivation is that it is really hard for independent developers to compete with huge companies. On one side, you see digital services, on the other they are being owned and controlled by fewer companies because they are the only ones to monetize at scale using advertising. You try to sell things but you are trying to sell to consumers who think everything should be free. Even if a few companies can break through, the giants turn to copy and crush. We think this is leading to a future with less choice and freedom for consumers [and] for the first time ever we can present a potential solution to change all that.

Developers would take a percentage of the daily reward in proportion to the number of transactions their service was responsible for. This creates a reward engine, a beautiful network effect, where the bigger the daily reward, the more services come into the ecosystem, which drives up the daily reward and more digital services. Very quickly this could become a very powerful economic force to bring developers to.
Mr. Livingston is hoping that the more developers push Kin into their services, the more users will be incentivized to use Kin, creating a virtuous circle for Kik. And the more people there are using Kin, big brands and advertisers will take a closer look and invest in the system.
Release
Right now Kik is in the very early stages of development, but the company wants to launch the cryptocurrency system within the app in "the coming summer." Next year, Kin will become available to third-party developers for use within their own services. To learn more, you can download the white paper.