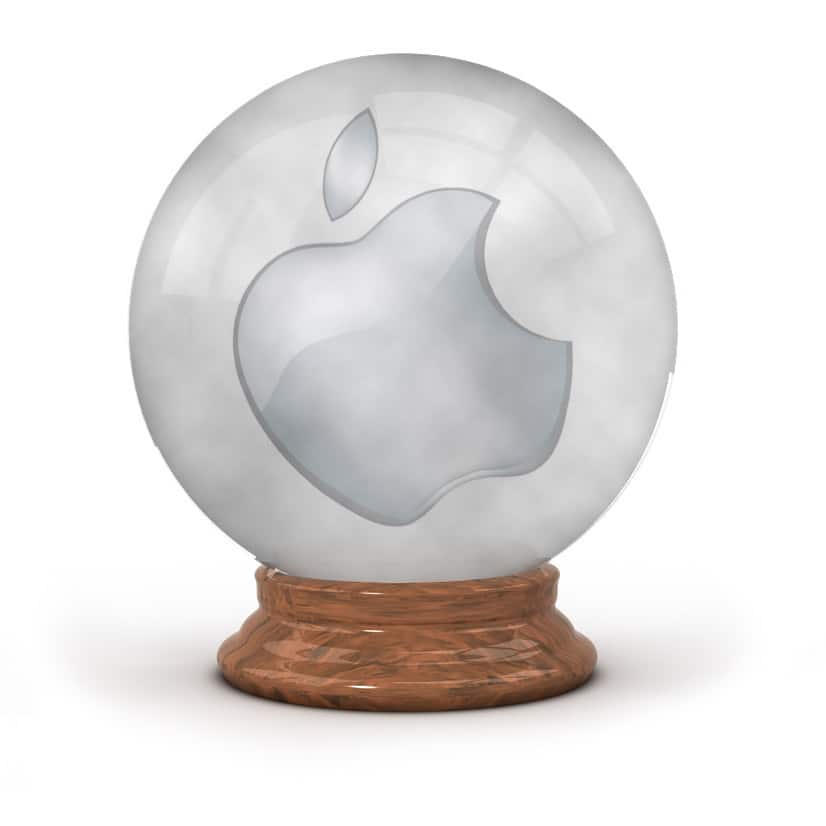 Apple is working on a custom chip that would handle AI-related tasks on its devices, according to Bloomberg's Mark Gurman. Such a chip could give Apple a significant leg up deploying device-centric-AI, and if it succeeds, few of its competitors could respond.
The chip is known internally as the Apple Neural Engine, according to Bloomberg's unnamed sources. The story doesn't include a target date, or even how far along the project is.
The chip, "would improve the way the company's devices handle tasks that would otherwise require human intelligence — such as facial recognition and speech recognition," according to the piece.
But let's talk about why this is important, because that's a lot more fun.
The Whole AI Widget
Apple was dismissed as a serious chip maker when reports first surfaced the company was developing its own ARM chip for iPhones. It turns out Apple is really, really good at chip design.
No small part of that is rooted in the fact that Apple can custom design both the hardware and the software to meet its exact needs. Apple also has enough volume that it can have these chips made cost effectively.
No other company can do this in today's tech landscape. That's been huge in the smartphone business, and it could be just as huge in the device-centric AI space.
Areas where Apple can focus this chip include security, processing power, and battery efficiency. All three are incredibly important, and no company can match Apple on this because Apple controls the whole widget.
Device-Centric AI vs. Cloud AI
Apple's competitors are relying on the cloud for AI-related processing. That's great in terms of throwing processors at the AI problem, but it carries significant compromises in terms of security and privacy. Amazon's and Google's home wiretap devices listen in on you, the product's, lives. Those devices then send data to those company's cloud servers, and Big Brother smiles in delight.
Apple handles as much as it can local to your device, keeping the data is needs to know about you, the customer, with you. It sends only anonymized data to its servers using differential privacy, improving your personal privacy.
Apple currently does a lot of this processing with its A-series of processors and the powerful GPUs on each device. A powerful, dedicated AI chip might allow Apple to do even more processing local to your device, increasing the company's privacy edge.
Apple could also use a custom AI chip to make its devices all that more power efficient. The company already does a lot by turning off components for even microseconds when they're not being used. A custom chip will further Apple's control over what's used when. For each task an appropriate processor—it's a power-maniac's wet dream.
Apple's Long AI Game
Apple has been playing a long game with AI. That long game has allowed Amazon's AI shortcut, Alexa, to gain a foothold, but developments like a dedicated AI chip would give Apple a significant edge.
It's possible nothing will come of the Apple Neural Engine—the company routinely kills projects for a variety of reasons. I hope, however, that Mr. Gurman's sources have it right and that Apple is able to bring this chip to an Apple device near me. Device-centric AI benefits us all.