Apple has an interesting—and powerful—ally in an ongoing feud with the European Commission (EC). The U.S. Treasury Department published a white paper Wednesday that condemed EC investigations into Apple and other U.S. companies' tax practices.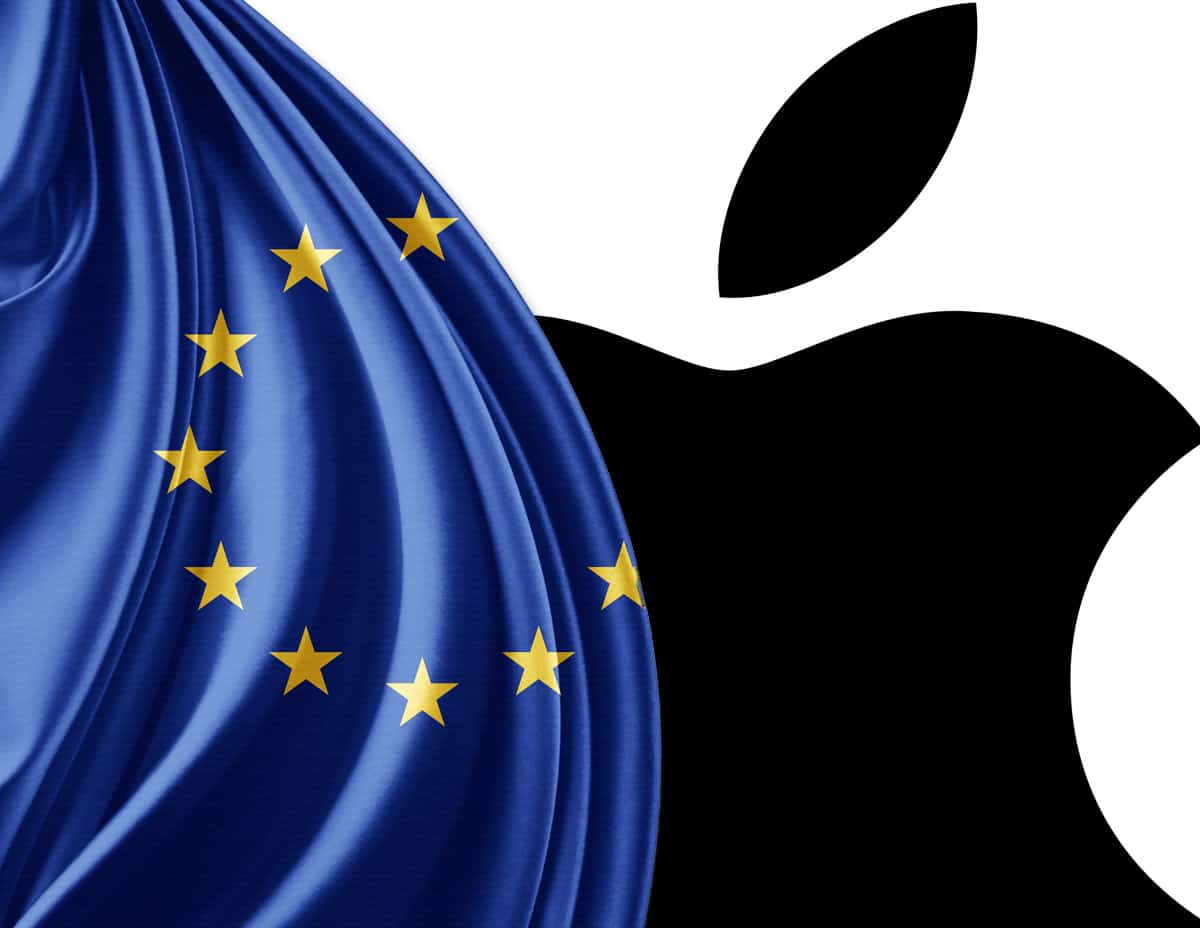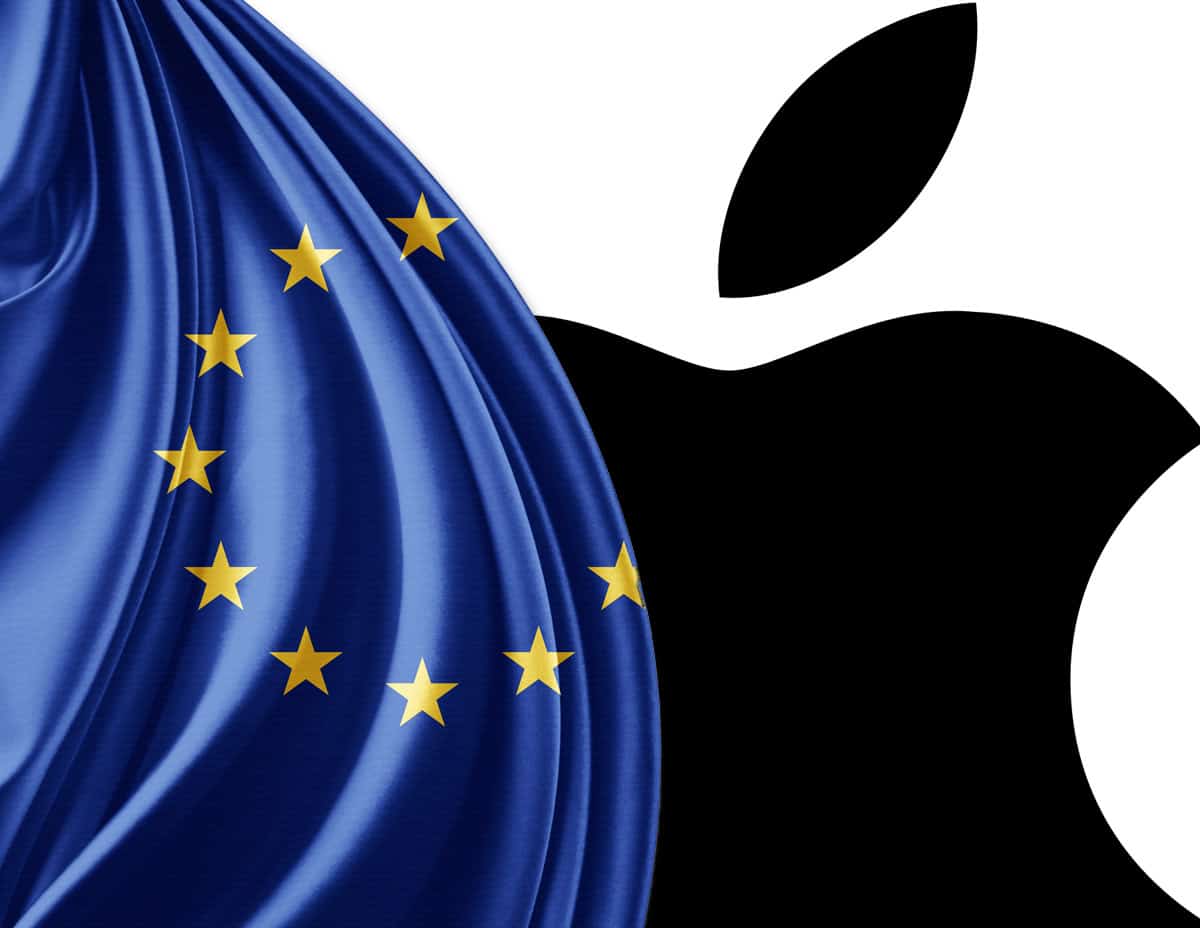 Here's what you need to know about the situation:
Apple and other multinationals use "transfer pricing," business structure that shift profits from one taxing jurisdiction to another.

At its simplest form, the home country "licenses" out the right to sell its products overseas to a subsidiary in a low-tax district we'll call Country A.
That subsidiary then licenses out those same rights to sibsidiaries in other districts (Country B), but at rates that leave little or no profit for the subsidiary in Country B.
Consumers don't know or care about these practices, but it allows all of the profits to be registered in Country A, where the tax rates are as low as the company could find.

This is entirely legal. It is a product of international agreements, clever lawyers, and companies with deep enough pockets to pay those lawyers to find these methods.

Country A thinks these arrangements are the bee's knees. Country B (i.e. all the other governments) hate it.

This situation is made more complex by U.S. tax laws, which don't tax profits made outside the U.S. until those profits are brought home. This results in lots of money pile it up, which is one reason Country A loves this whole thing.
Apple has said it follows the law, and told the U.S. Senate to change the law if it was unhappy with how Apple did business.
The European Commission is investigating the policies of Apple, Starbucks, and other U.S. companies.

The EC is far more aggressive in going after corporations on a variety of fronts, including tax practices.
The EC has accused Ireland of giving Apple and other companies sweetheart deals in violation of European Union regulations.
A ruling against Ireland, Apple, and the other countries and companies involved could result in billions of dollars of taxes/fines/fees/levies or other words that mean local governments get money.
According to The Financial Times of London, JP Morgan estimated the potential bill at US$19 billion for Apple alone.

The Treasury Department's white paper accuses the EC of abusing its authority, and called these investigations a power grab that violates international agreements.

The Treasury also hinted at unspecified retaliatory actions if the EC didn't stop.

This is how trade wars start.
Another Day
Having the Treasury Department in your corner helps, but it by no means the EC will back down. The U.S. is motivated by several factors. The first is that it's defending U.S. companies, and helping U.S. companies is part of its mandate.
The second is that it doesn't want the EC's actions to undermine decades of international law and other international agreements. The third reason is related: the U.S. doesn't want other countries to get any big ideas.
And the fourth reason is about dollars and cents: the U.S. would rather that money eventually come to the U.S. What the EC collects in taxes, the U.S. can't tax when/if the U.S. offers a tax holiday or other measures aimed at getting companies to bring money home.
Apple CEO Tim Cook said in a recent interview that he would appeal any adverse decision against Apple.