Apple is putting pressure on its suppliers to cut prices to maintain its profit margins, according to a report from DigiTimes that's been picked up by other publications. What's missing from the piece, however, is that Apple is always pressuring its suppliers to cut costs for the sake of its own margins.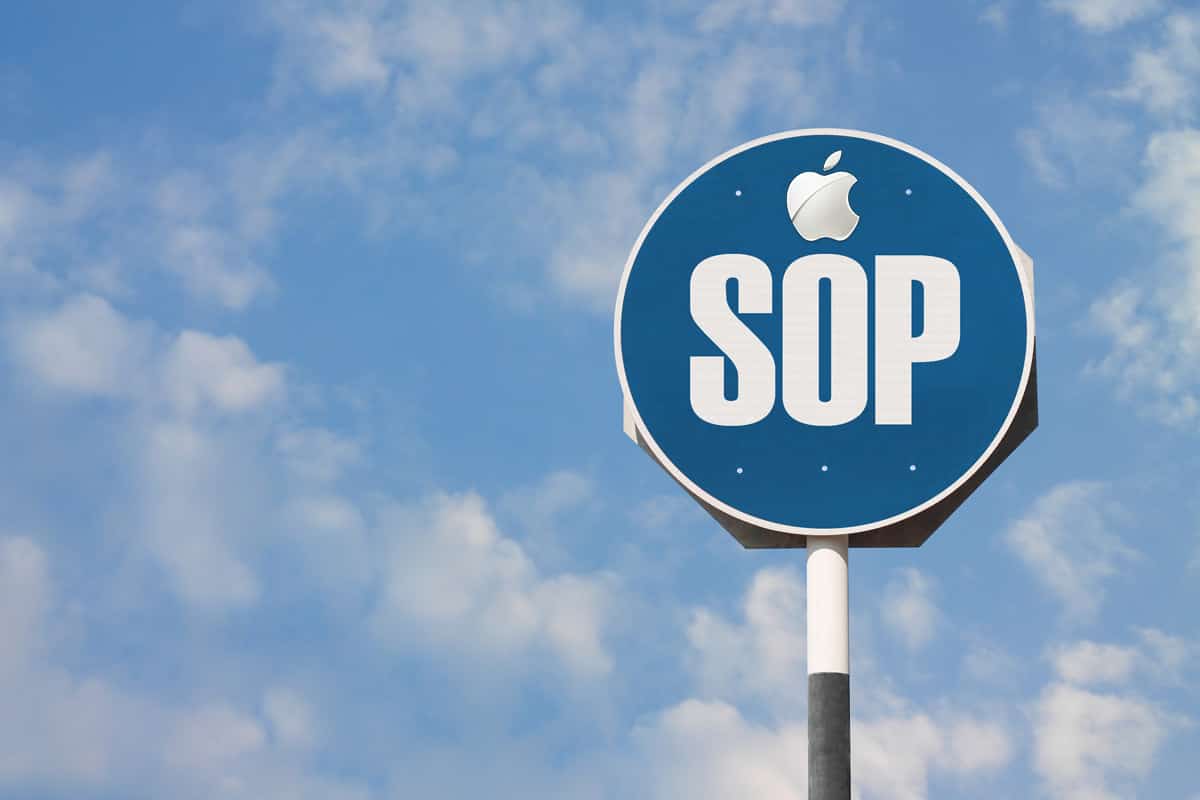 But that's not because DigiTimes deliberately or maliciously left out this detail. Rather, it's an understood aspect of the broader consumer electronics industry in Asia. Apple-centric publications have latched onto this story thinking it was news about Apple. It's really a story about which suppliers are currently being affected by Apple's standard-operating procedure.
Apple Being Apple
Apple is legendary in the supplier world for demanding low prices, high quality, and standards that exceed most other companies'. Apple is also famous for demanding terms that give it maximum flexibility at the expense of those suppliers.
From just-in-time delivery to payment terms stretching into months, suppliers are left to their own devices meeting Apple's conditions. Most do. Having a gig with Apple is worth it to most suppliers because contracts are large, and Apple honors its obligations. Companies like GT Advanced Technology that go bankrupt trying to meet those terms stand out because they are the exception.
Apple is also expert in sourcing multiple suppliers for any given component. The company does this for a number of reasons, including the ability to pit one supplier against another; protection against any one company being able to hold Apple hostage; and protection against any given supplier having problems producing.
Apple's management of its supply chain has been a big part of the company's success since Steve Jobs came back to the company and hired one Tim Cook to oversee operations.
If one wants to look at this story from Apple-centric viewpoint, it might be something like: "Apple Continues to Leverage Its Supply Chain to Maximize Margin (Like Always)s." Or, you know, how I titled my article. That's not new. What is new is which companies are feeling the burn. Check out DigiTimes if you're interested in the minutia of Apple's operations.