LONDON – The 02 cellular network suffered a major UK outage on Thursday. Customers were unable to access its mobile data network and voice calls eventually became hampered too. The firm attributed the issue to a problem with software supplied by Ericsson. Customers of Sky Mobile, Tesco Mobile, Lyca Mobile, and GiffGaff, who all use O2's service, were also affected.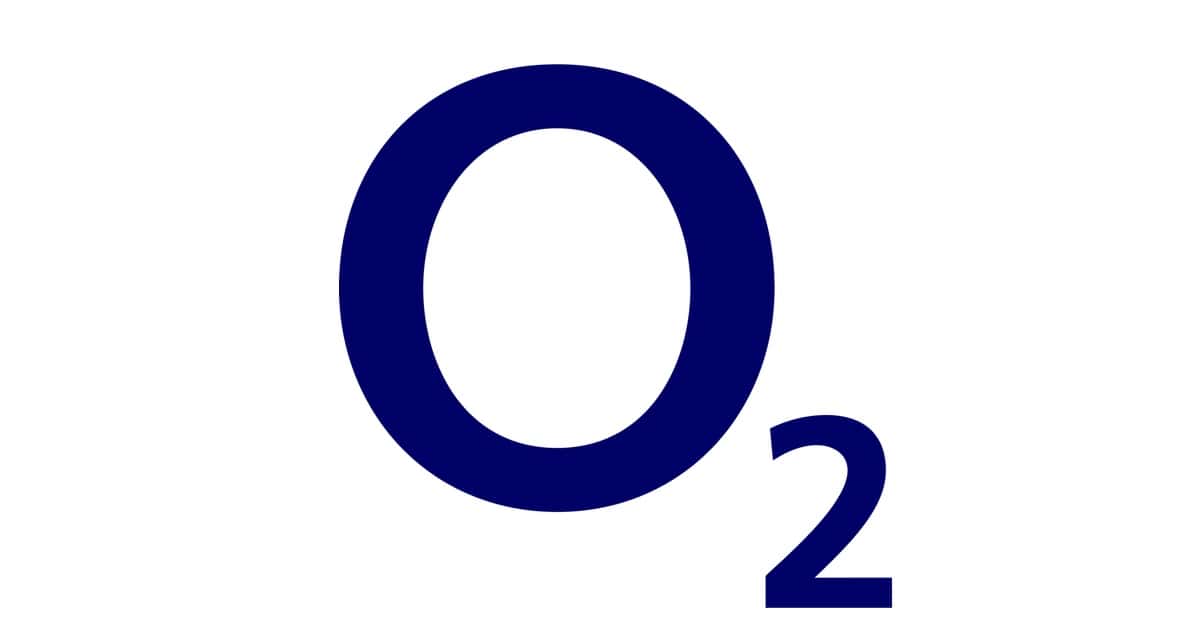 02 Blames Third-Party Software
The outage is believed to have occurred at around 5 AM Thursday, UK time. Later that morning, O2 announced via its Twitter account that it was "aware our customers are unable to use data this morning." It later announced that the cause of the outage was a problem in a piece of third-party software.
Ericsson has been named as the third party fault. The firm also supplies Japanese network SoftBank, which noticed a steep rise in outage reports around at the same time as 02 (via Telegraph).
Knock-on Effects of the Outage
Although the outage was to the data network, it had a knock-on effect to voice calls as well. In a statement on its website the firm said: As a result of this incident, we are experiencing a high demand on our network which means some customers may have issues making and receiving voice calls."
It was not just 02 customers who suffered. Sky Mobile, Tesco Mobile, Lyca Mobile, and GiffGaff all use 02's service, meaning their customers were affected too. Uber drivers also felt the fallout. A large number of them were unable to connect to the ride-hailing service as a result of the problems.
02 was the first operator to sell the iPhone in the UK. At the time of this writing, the network has still not been restored.