As part of Apple's commitment to supplier responsibility the company has released its 2018 conflict minerals report.
[How Did Tim Cook Fix the Apple Supply Chain?]
Conflict Minerals
Conflict minerals are raw materials extracted in an area where conflict occurs. The money from the materials is typically used to fund the fighting. One example of this are blood diamonds. Another example is cobalt, which Apple has chosen to treat as a conflict mineral even though the company doesn't have to by law.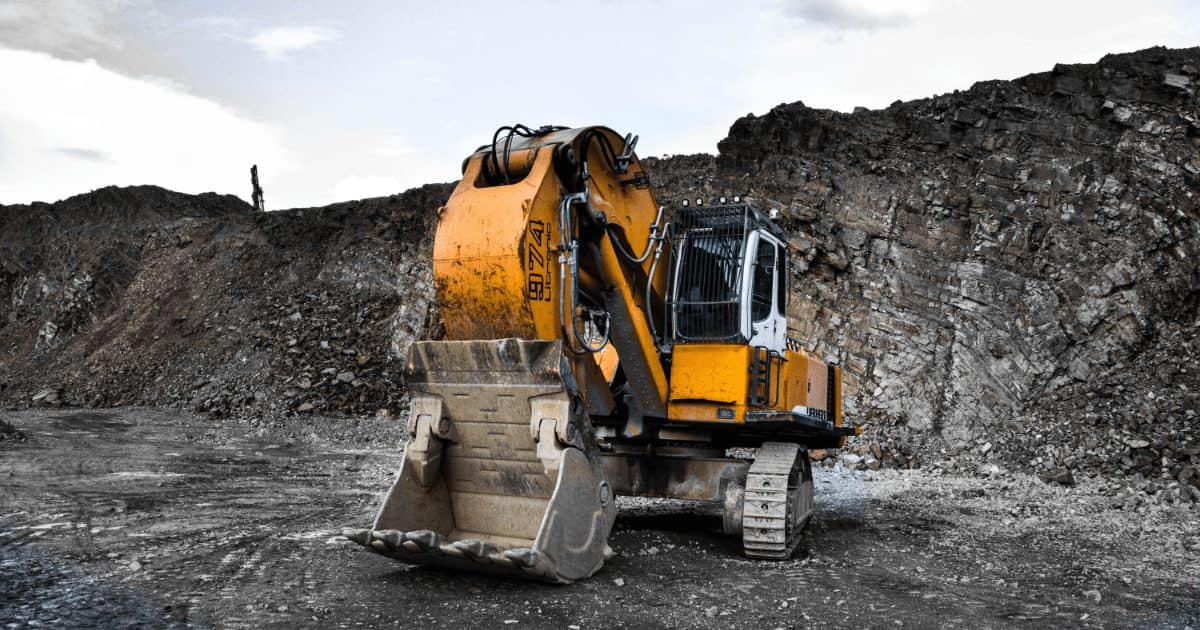 Apple has guidelines for its supply chain to make sure its raw materials are ethically sourced. According to the report:
Of all 253 of the smelters and refiners of 3TG determined to be in Apple's supply chain as of December 31, 2018, Apple found no reasonable basis for concluding that any such smelter or refiner sourced 3TG that directly or indirectly finance or benefit armed groups.

Of the 23 smelters and refiners known to be sourcing from the DRC or an adjoining country, 23 participated or continued to participate in a Third Party Audit in 2018 involving the review of the traceability of the smelter's or refiner's 3TG, in addition to a validation of its due diligence systems and country of origin information.
3TG refers to three minerals Apple uses: tin, tantalum, and tungsten. Others it uses include coltan, cassiterite, gold, wolframite.
[Supplier Responsibility Archives]
Photo by Jonny Caspari on Unsplash