The iPhone X OLED screen is beautiful, so how do you show off its visual awesomeness? With really cool wallpapers, of course. Read on to see some of the cool free iPhone X wallpapers we found.
iPhone X Ad Wallpapers
Apple shows off some pretty cool wallpapers in its iPhone X commercials. You can get that same look with these wallpapers.
First up is the iPhone X wallpaper collection from Xiaomni Ninja. They're packed in a .RAR format so you'll need to download the collection to your Mac and double-click the file. Then you can move them to your iPhone X.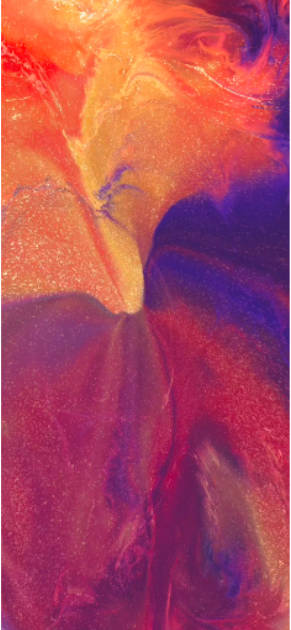 Next, there's the wallpaper from jpzamoras. It's on an imgur account so you can download it directly from your iPhone X.
iPhone X from the Inside
One of iFixit's claims to fame are detailed tear downs of new tech devices. The totally owned that with their iPhone X tear down and the special wallpapers they made. One looks like the face of the phone was sliced off so you can see the components inside, and the other is an x-ray shot showing the internals. You can download both directly to your iPhone.
Geometric and Abstract iPhone X Wallpapers
Design+Code put together a beautiful collection of iPhone X wallpapers with abstract and geometric patterns. The have 20 wallpapers you can download directly to your iPhone.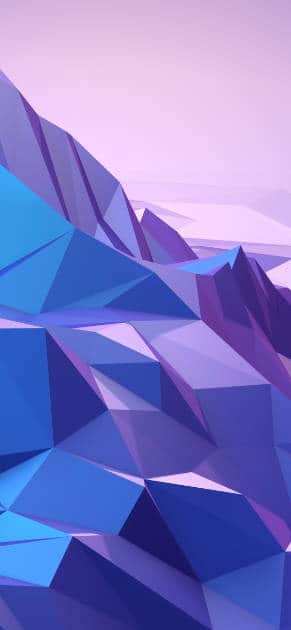 Goodbye, iPhone X Notch
The iPhone X display notch doesn't really bother me, but I get that it's like fingernails on a chalkboard to some people. You can fix that with the wallpaper collection from Mysterious iPhone Wallpaper. They're available in several pastel shades that turn the notch into a forehead. You can download each directly on your iPhone.