Apple's newly announced set of services will only have a "small" impact, according to a Goldman Sachs analyst. Meanwihle, an analyst at Oppenheimer noted the number of unanswered questions that remain after yesterday's 'It's Show Time' event (via AppleInsider).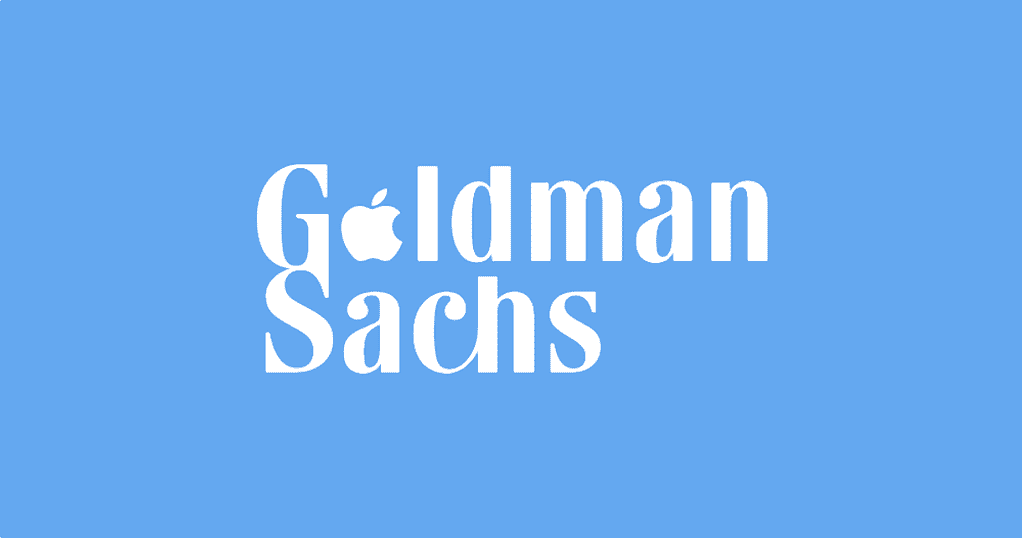 'Small' Impact
Goldman Sach's Rod Hall wrote the new services revealed by Apple were "materially different than we had anticipated." He said the services were "interesting from a platform churn point of view."
However, he did not think that they would "materially impact EPS [earnings per share] in the short term." The only possible exception to this was gaming service Apple Arcade, Hall wrote. However, that is pending finding out pricing and other information.
Mr. Hall concluded that the event had not done enough to change investor and analyst focus away from sluggsh iPhone sales. "With small calculated impacts from these 'Other services,' we expect the focus to return to the slowing iPhone business post this event," he wrote.
Mr. Hall did not mention the Apple Card in his note. Goldman Sachs is partnering with Apple on the product.
Unanswered Questions
Andrew Uerkwitz of Oppenheimer commented on all the new products, including Apple card. He said that they "provide better solutions to solve relatively niche problems in media business."
He also thought that they "may prompt existing iOS users to stay more invested in Apple's ecosystem." However, likes Mr. Hall, Mr. Uerkwitz noted the big "unanswered questions" about pricing for the products.