London – The European Parliament has backed controversial reforms to copyright laws. They will see the likes of Google have to sign licensing agreements with a host of people in the creative and digital industries.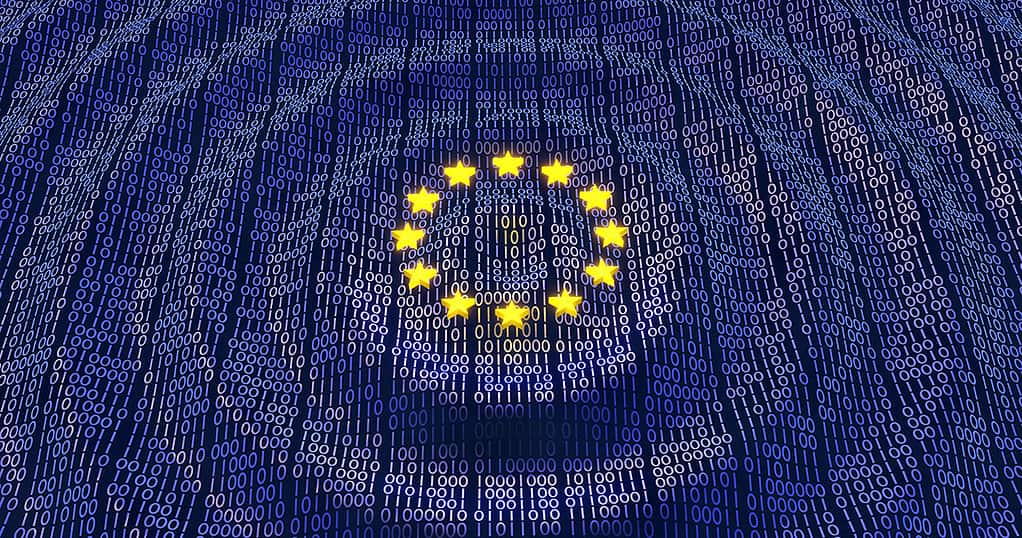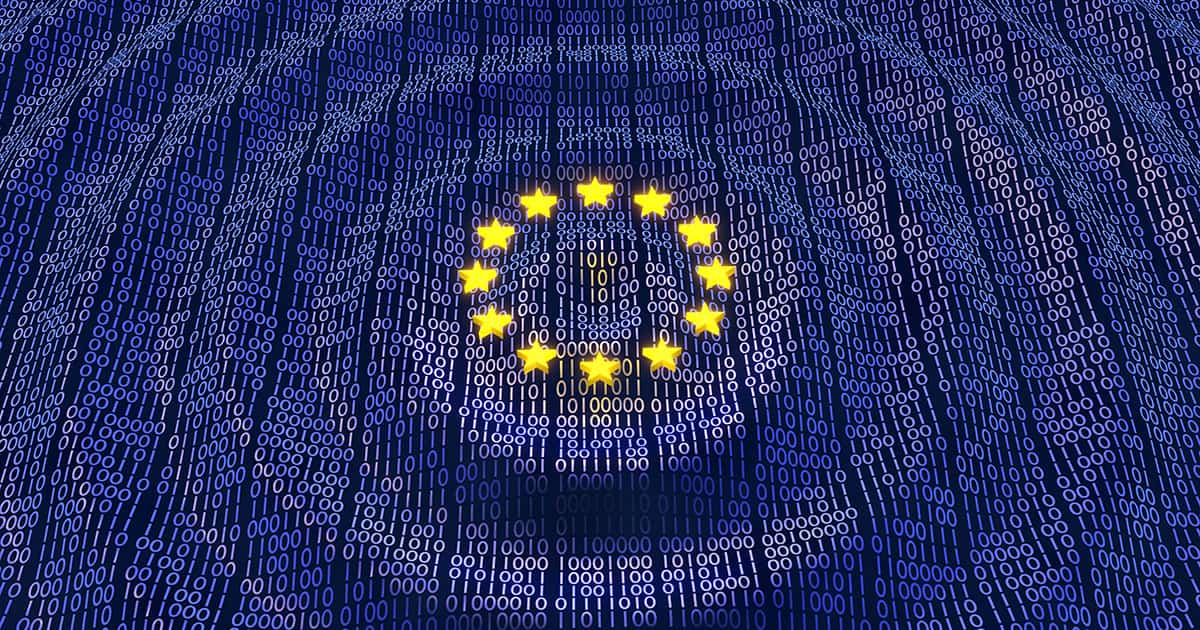 Tech Backlash Against New Law
The rules, known as the 'Link Tax' will mean platforms will have to pay publishers for using news snippets. YouTube, Instagram and other sharing platforms will also have to install filters that prevent copyrighted material being uploaded.

Following the vote, Google suggested that the 'Link Tax' would lead to legal uncertainty, hurting the creative and digital economies in Europe. Mozilla, which makes the Firefox browser, was also unhappy with the decision. Its head of EU policy Raegan MacDonald said: "The EU institutions have squandered the progress made by innovators and creators to imagine new content and share it with people across the world."

EU Divided over 'Link Tax'
The EU Commission's digital chief for Europe Andrus Ansip, however reiterated his support for the 'Link Tax'. He said: "Today's vote ensures the right balance between the interests of all players – users, creators, authors, press – while putting in place proportionate obligations on online platforms."

The reforms had though been opposed by Finland, Italy, Luxembourg, Holland and Poland.  They were finally agreed last week, following 2 years of negotiations.