Goldman Sachs indicated that the newly revealed Apple Card could be rolled out beyond the U.S. The bank's CEO said that the company was "absolutely" looking at international potential.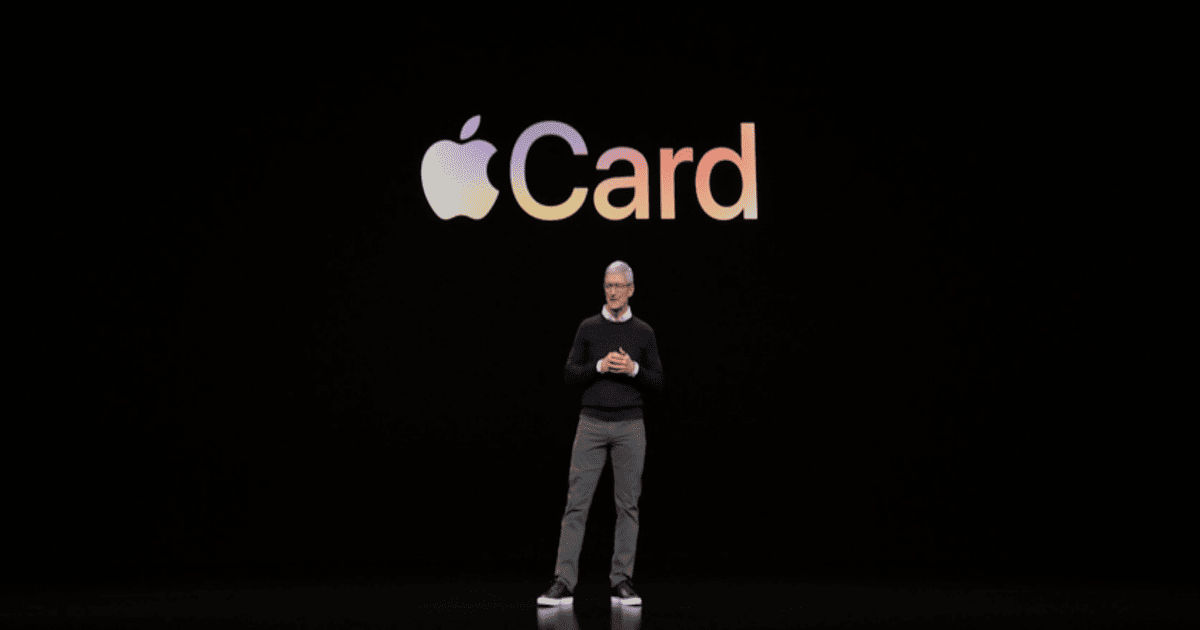 Looking at International Opportunities
In an interview on CNBC, Richard Gnodde said:
With that product (Apple Card) we are going to start in the U.S. but over time, absolutely, we will be thinking of international opportunities for it"
He reiterated that the product will launch in the summer in the U.S. "We do think it will catch on quickly," Mr. Gnodde added.
It is not just Apple Card. Goldman has been making increasing moves into digital banking recently. Its online retail bank, Marcus, already has over 200,00 UK clients. Mr. Gnodde said it was also looking to expand to Germany.