Apple's retail boss Angela Ahrendts is to leave the company in April, it was announced Tuesday. Deirdre O'Brien will replace her, taking on an expanded role.
An Unexpected Departure
Ms. Ahrendts joined Apple as Senior Vice President of Retail in April 2014. She previously led UK fashion brand Burberry and was credited with turning around its fortunes. She proved similarly successful at Apple over her five years in Cupertino. She leaves Apple's retail operation with 506 retail stores across five continents, as well as 35 online stores. In that time, Apple stores launched the Today at Apple programme of training and classes as part of their bid to become a destination, not a just a shop.
Commenting on her somewhat unexpected departure, Ms. Ahrendts said:
The last five years have been the most stimulating, challenging and fulfilling of my career. Through the teams' collective efforts, Retail has never been stronger or better positioned to make an even greater contribution for Apple.
At the time of this writing, it had not been confirmed what Ms. Ahrendts will do next.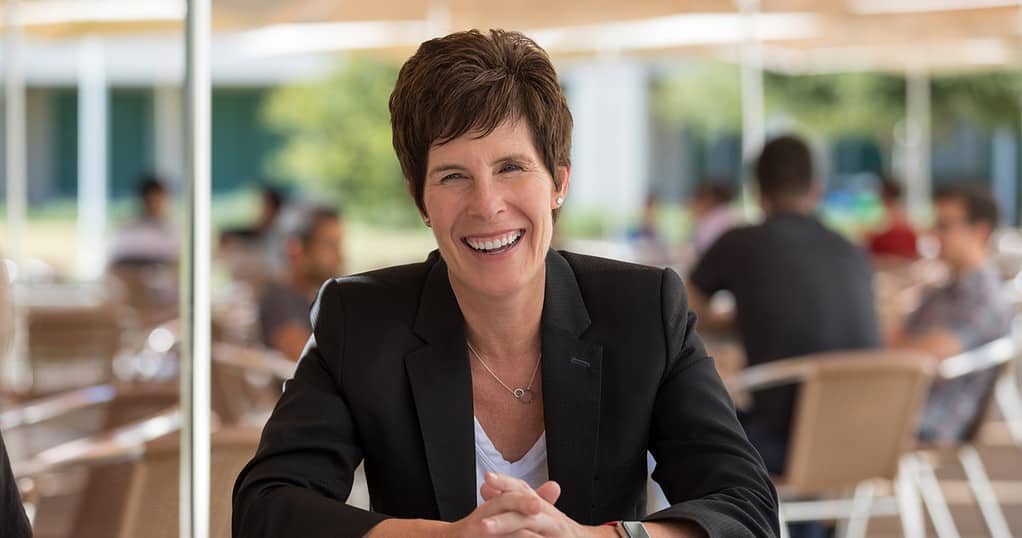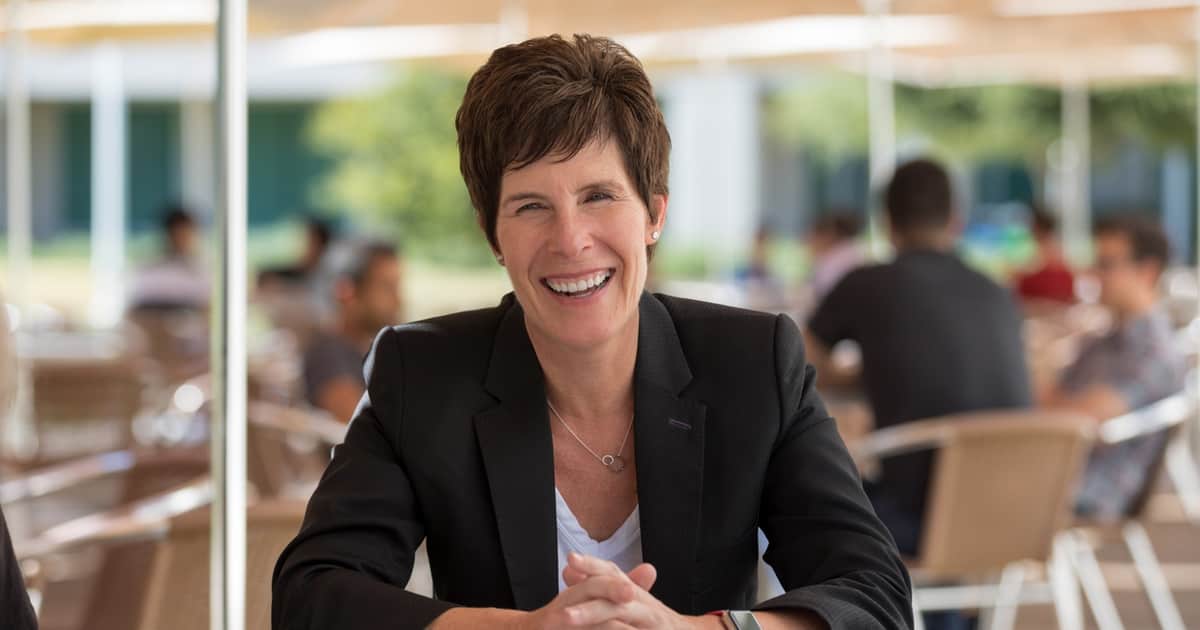 Apple Veteran Taking Expanded Role
Ms. Ahrendts will be replaced by Ms. O'Brien, an Apple veteran of thirty years. She will have responsibility for Apple's online and bricks-and-mortar retail offerings as part of an expanded role. Reporting directly to CEO Tim Cook, Ms. O'Brien will have the title Senior Vice President of Retail + People.
Commenting on her appointment, Ms. O'Brien said: "People come to Apple to do the best work of their lives, and our retail teams show their passion every day, in every interaction, all around the world."
"It is the opportunity of a lifetime to work with, and learn from, such a talented, diverse and imaginative team. I am looking forward to this journey, and to continuing the important work of the People team in supporting all of Apple's amazing employees," she added.
Mr. Cook said that "at Apple, we believe our soul is our people, and Deirdre understands the qualities and strengths of our team better than anyone." He said that Ms. Ahrendts "has been a positive, transformative force, both for Apple's stores and the communities they serve."