A report from Liftoff and Leanplum called the Mobile App Engagement Index shows that the subscription app market is booming, up 32% since last year.
[In a Special Meeting, Apple Encouraged App Subscriptions]
Subscription App Market
Earlier this year Apple found that revenue from subscription apps increased 95% since 2017. This is no doubt in part because of the secret meeting Apple had with developers, encouraging them to move to a subscription-based model.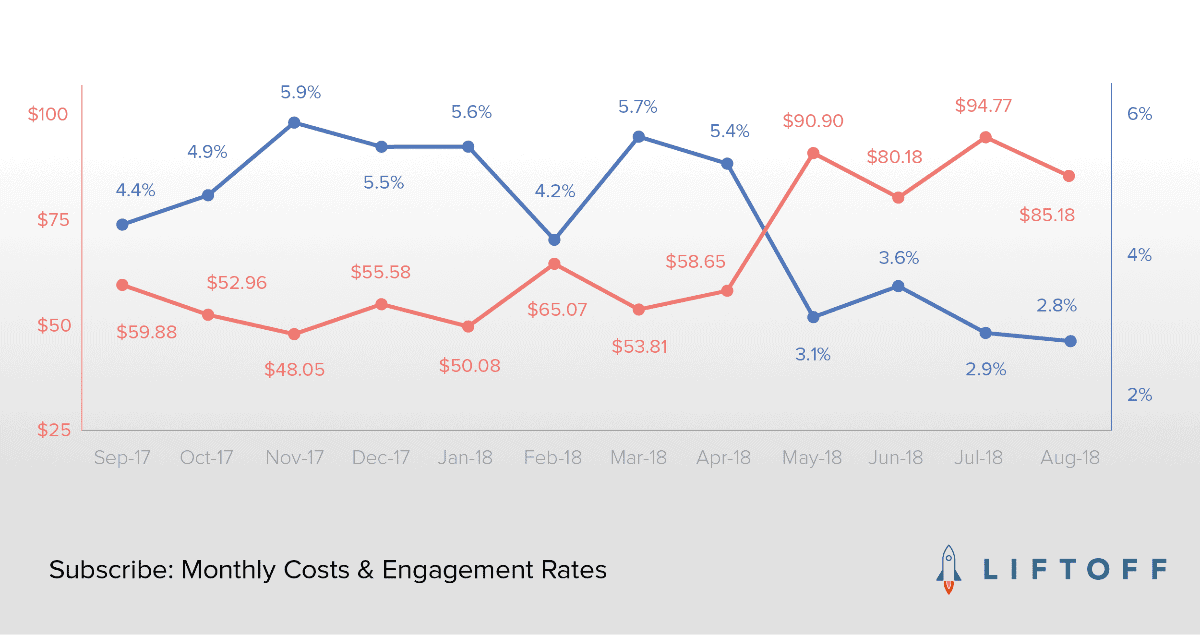 The report shows that in the last year smartphone user engagement for subscription apps is up 32%. This type of revenue model could help boost mobile games, because users are getting tired of all of the in-app purchases to buy in-game items.
Subscriptions aren't without controversies though. Recently a bunch of scam subscription apps were uncovered. And some people are getting subscription fatigue as the number of subscription apps continues to rise.