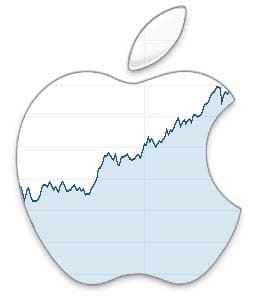 Apple announced Friday that it will hold its quarterly call with analysts on Tuesday, July 26th. Investors will be keenly watching results and guidance looking for signs in renewed growth for Apple. In the March quarter, Apple reported year-over-year declines in revenue and iPhone sales.
The call will take place at 5:00 PM EDT/ :00 PM PDT, an hour after the markets close. The company will stream the meeting to the public, and TMO will provide in-depth coverage of the important news to come out of the event.
In the eyes of Wall Street, this will be an important quarter that determines if March's results were a blip or a new trend.