Apple is offering limited edition Apple Watch bands for the Olympics, but you can only get them at the Apple Store VillageMall in Barra da Tijuca. That's in Brazil. GQ reported that Apple has Apple Watch bands commemorating 14 "major competitor" countries. But if you can't go to Brazil, we did some digging and found a couple of alternatives at Amazon and AliExpress.
Apple's Bands
First, we'll take a look at some of the Apple's bands, which are priced at R$329, or US$100 as of this writing:




Alternative Bands
Apple's bands look great, but there are alternatives out there. For instance, here's a Stars and Stripe Apple Watch band from a company called Topgraph. It's priced at a more modest $24 at Amazon.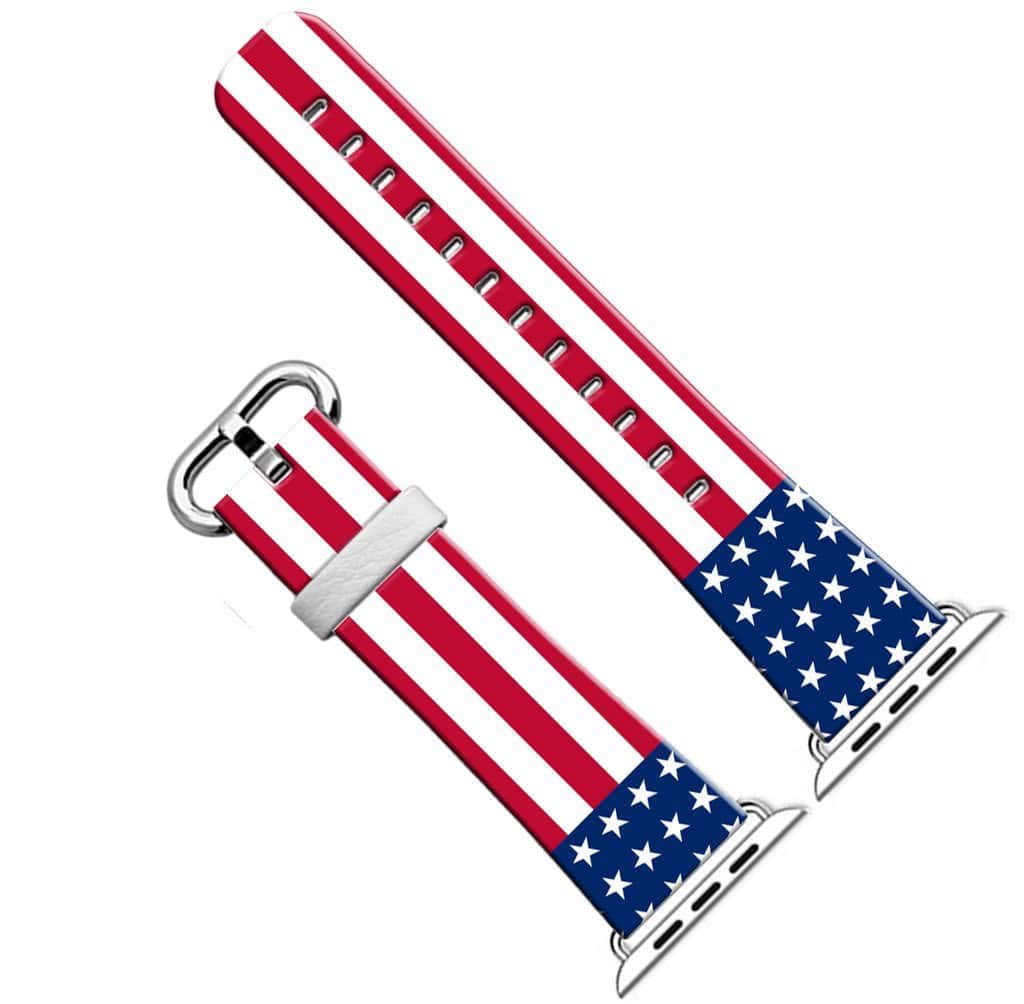 Or this one with Great Britain's Union Jack flag, at $10.88 from Amazon: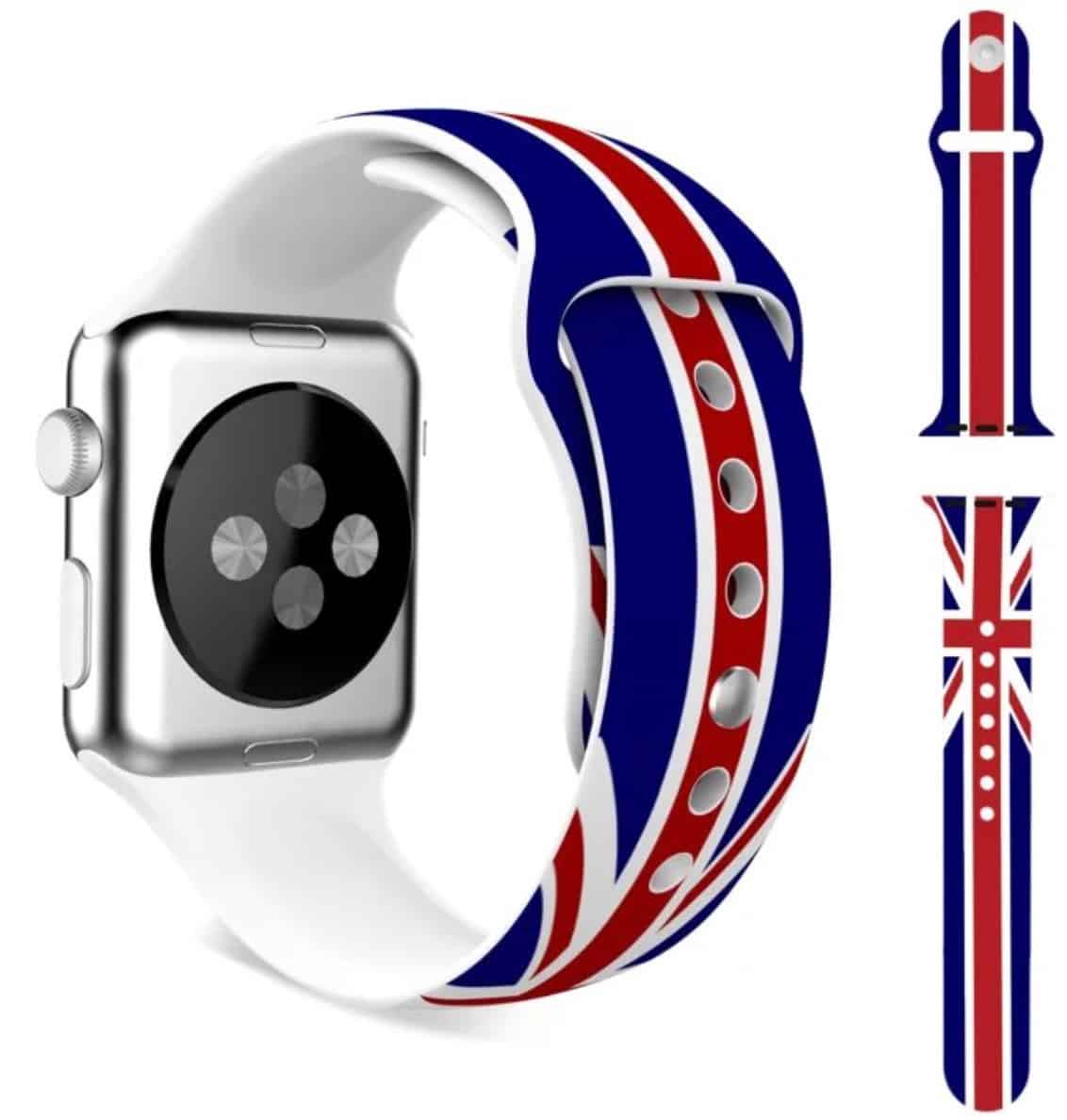 That same band is available at AliExpress for $11.39, and there's a Stars and Stripes band there, too. I wasn't able to find any other country's flag in an Apple Watch band, not even one for China, where the two alternatives above were made. If you know of others, drop a note in the comments.