iBooks no longer, Apple Books in iOS 12 was introduced at WWDC last week, and it's getting a big redesign. In a blog update, Apple says that the new app "celebrates reading", and this is easy to see with the new serif typeface and the reintroduction of anachronistic book covers.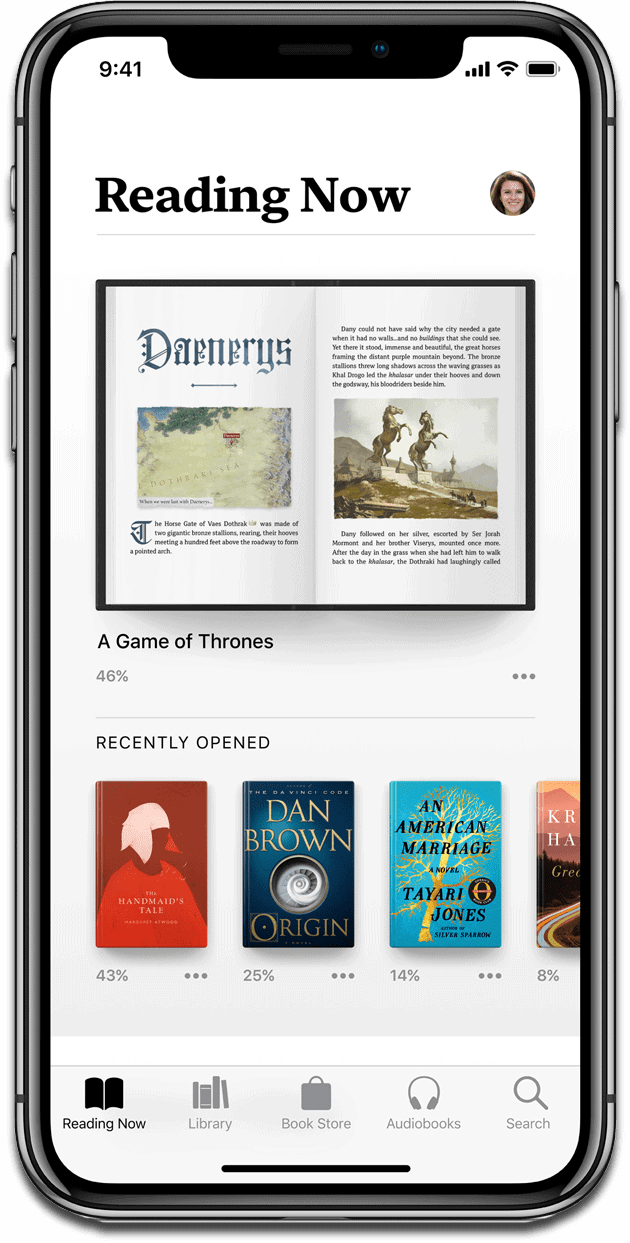 [Apple iBooks Customers Notified of Macmillan and Penguin Settlement]
Apple Books
Apple Books will inspire a love of reading — it puts a world of books and audiobooks right at your fingertips, whether you want to dive into your favorite story for a couple of minutes or a few hours. This is our biggest books redesign ever, and we hope this beautiful app inspires both customers and authors alike.
After the eBook price-fixing fiasco, I truly hope Apple once again gives Apple Books the attention it deserves. The company shared a bit more of the new app, including a new Reading Now section.
Reading Now displays all of the books you're currently reading or listening to. Other features like Complete the Series and You Might Like will make it easier to find new reads.
The Book Store area is also a place to discover new books with a For You section reminiscent of Apple Music and Apple News. You'll see Top Charts, Staff Picks, Editorial Collections, and Special Offers & Free.
I'm excited by the new update and I hope that the Apple Book Store can grow to be as big (or bigger) than the Kindle book store.