Apple celebrated 40-years of its campus in Cork, Ireland on Tuesday. The site started as a manufacturing facility but not include AppleCare Operations, Logistics, and serves the company's European headquarters.
Four Decades of Apple in Cork, Ireland
Cathy Kearney, Apple's vice president of European Operations, has worked for Apple in Cork for more than 30 of the 40 years it has been there. Commenting on the anniversary, she said:
The Cork campus is more than a place — we're a family. And every day, we strive to uphold Apple's collective values through our work, whether that's protecting our planet, defending the right to privacy, or making sure education and technology are accessible to everyone. I'm so honored to work with such a talented, diverse, and compassionate team every day.
Apple's presence in Ireland has though been the subject of a long-running dispute with the EU. The European Commission alleged Apple needed to repay €13 billion in taxes. This is disputed by both Apple and the Irish government. However, the commission said in September that it will appeal a judgment that rejected out its allegations.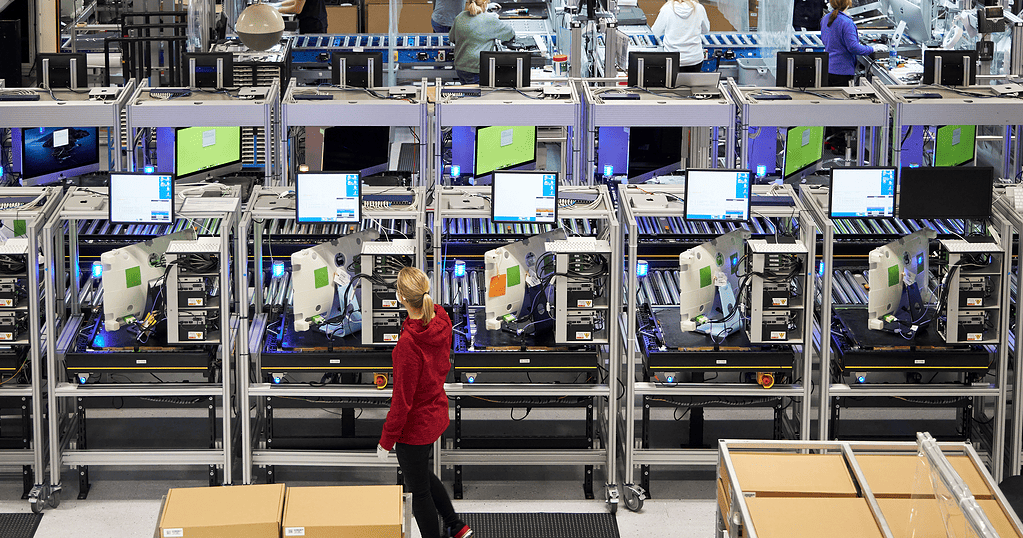 Community Spirit
A sense of community and collective values is core to the story Apple is trying to tell about its Cork campus. For instance, one staff member, Alvaro Porcel, talks about the work the team there door Age Action – a charity providing free technology classes for senior citizens. "This is a charity that is very close to my heart," he said. "It's not just about learning how to use your device. There's a huge social aspect as well. Most of these elderly people are very isolated. Before COVID-19, there were weekly face-to-face events, but now we have phone calls instead, and when they tell you, 'This is the only phone call I'm going to get today,' you can feel how much it means to them."
Apple Working With School Students in Cork
Apple works with students at a local school in Cork. Over the last five years, employees have helped to teach students at the Terence MacSwiney School coding, music, photography, and video. Furthermore, students participate in Apple's Transition Year experience. Over 1,600 students have come to the company's campus and learned about career opportunities. "This kind of mentoring that takes place shoulder to shoulder, you can't buy that — it's just priceless," commented the school's principal Phil O'Flynn.