Apple is using World Emoji Day as an opportunity to tout some of the new emojis coming in iOS 12. The company showed off new animals, foods, and characters, as well as this great animated look at new hair options for emojis.
Note the red hair and bald options, as well as the new hair styles.
New Expressive Faces
Apple also provided a preview of other new emojis, including these expressive characters.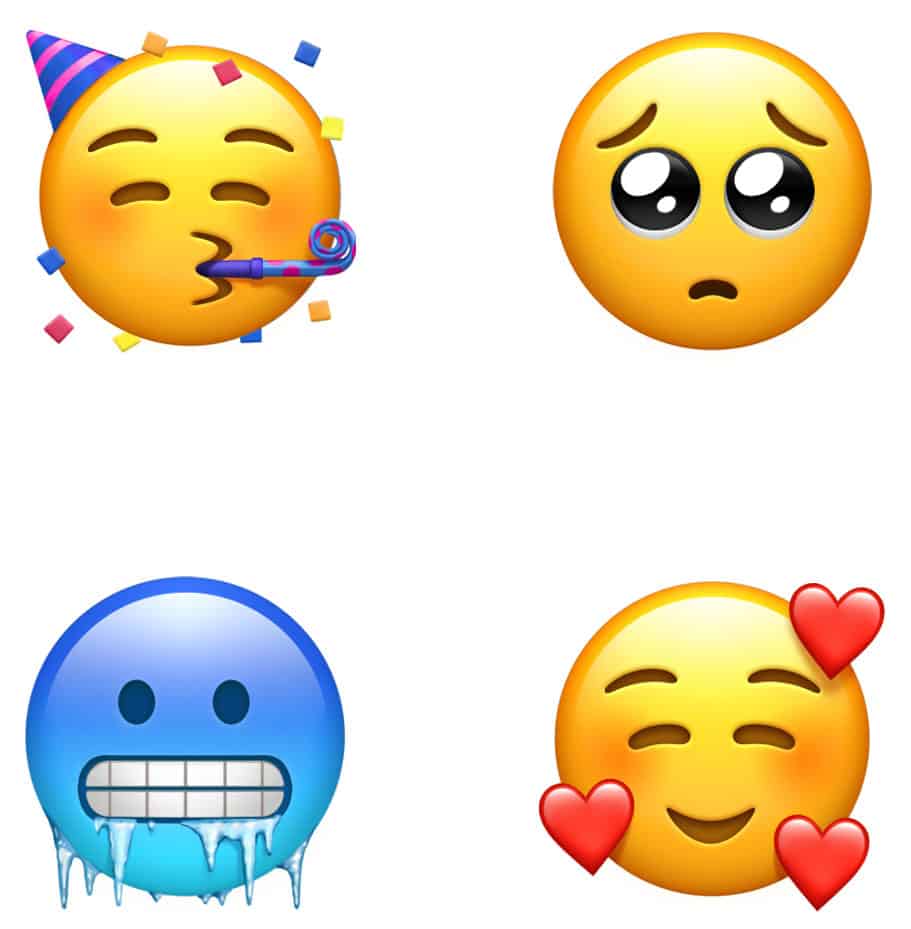 Superheroes and Infinity
Apple is also adding an infinity symbol, or an infinite loop as math nerds have quipped for generations. Superheroes and an all-seeing eye are also in the works.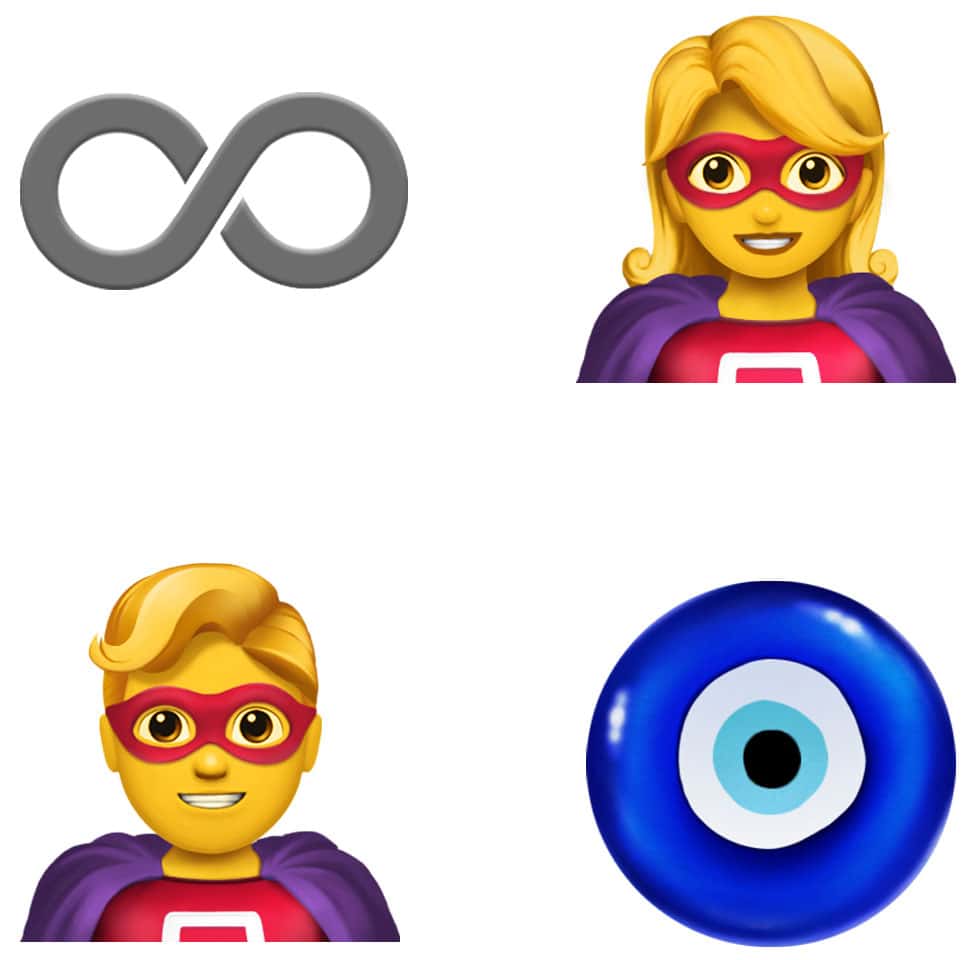 Food and Animals
Lastly, Apple showed us new food and animals being added in iOS 12. The peacock is stunning (for an emoji) when blown up, while the icing on the cupcake is a little suspect.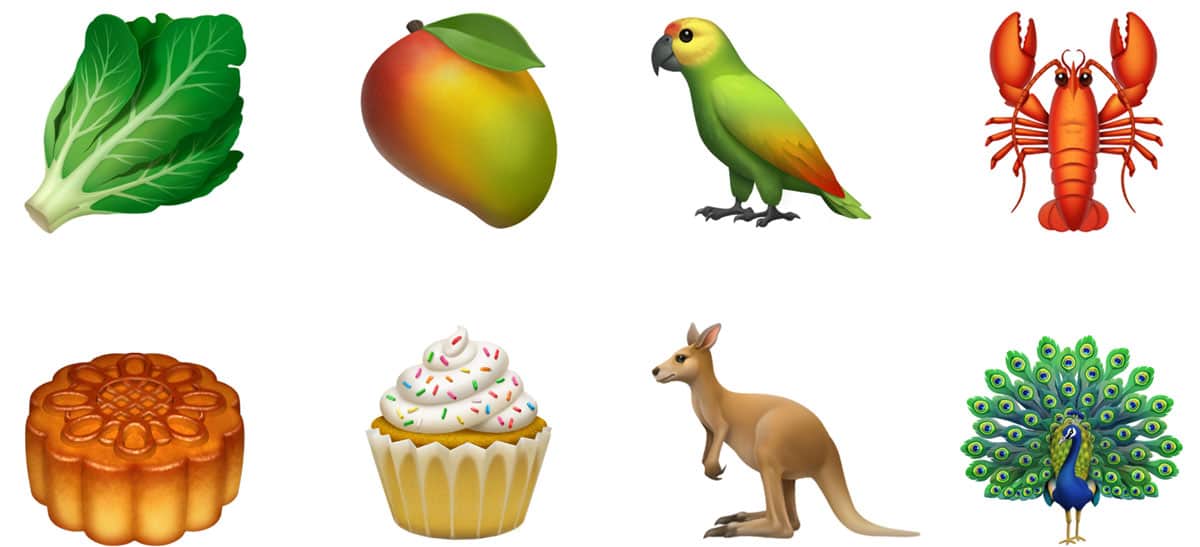 All in all, if you like emojis—and I luuuurrrrrvvvveeee emojis—iOS 12 is going to be a good update.