Apple will make original content on its forthcoming video service available for free. It is also understood to be targeting prestigious awards for its content.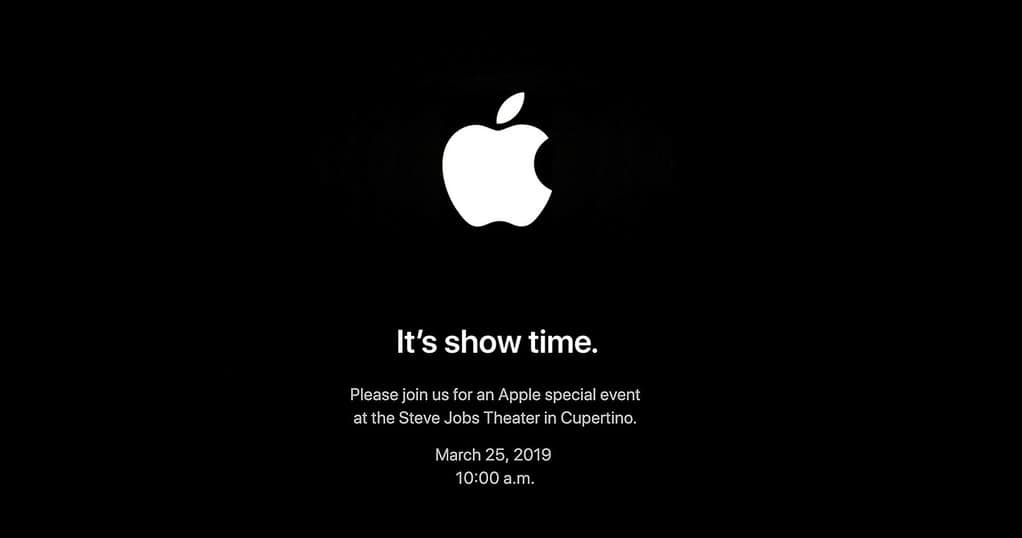 PG Rated Content
The service, set to be unveiled at Apple's March 25 event, will be included in an updated version of the existing TV app (via CNBC) available on Mac, iOS and Apple TV. That update that will give access to this service will reportedly happen in 2020. As well as making its own content free, Apple will allow users to access their existing premium subscriptions like HBO and Starz.
Apple has spent $1 billion on original content. Sources are reported to have said it looked for "tent pole" content that will eventually draw people into a paid subscription service. This is likely to be in the PG-rated space though, to attract as wider an audience as possible.
Oscars and Emmy's in Its Sights
Apple is also aiming to challenge other digital content providers, such as Netflix and Amazon, for top awards. It is understood Apple has hired a top team to develop a strategy to win prizes like the Emmys and the Oscars (via Bloomberg News).
Netflix won three Oscars and earned a best picture nomination this year for its film 'Roma'. Amazon also got a best picture nomination in 2017 for its film 'Manchester by the Sea'.