Apple COO Jeff Williams admitted the company is "very aware" of concerns around the pricing of its products. He said the Apple did not want to be "elitist".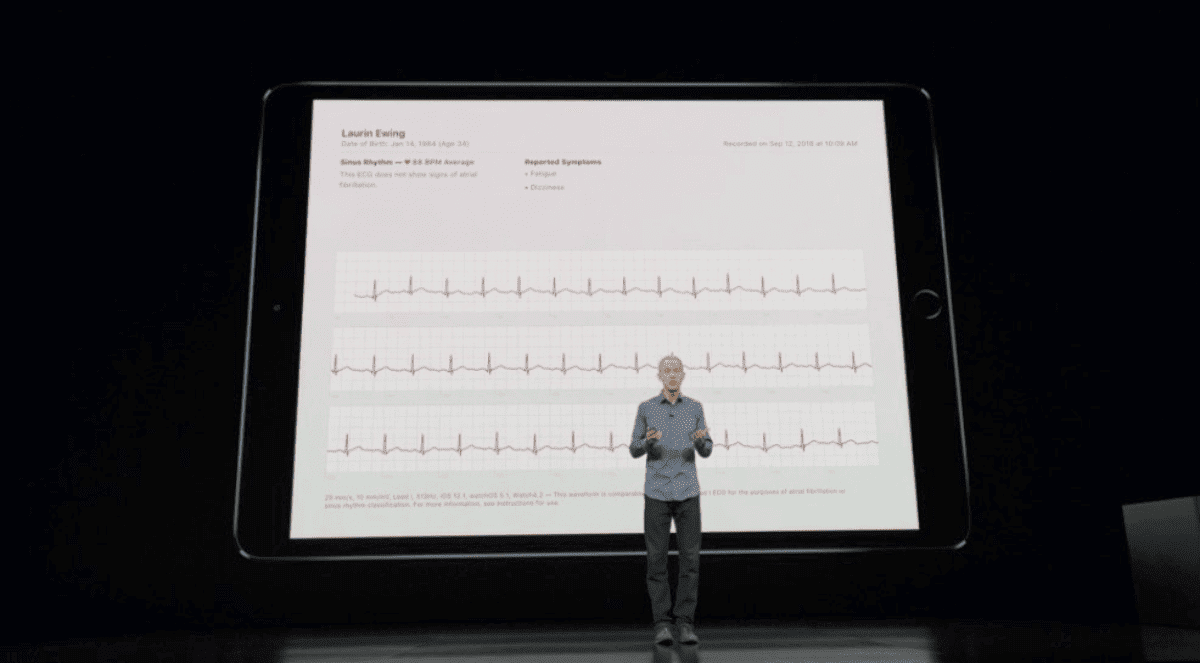 Want to be an 'Egalitarian Company'
Mr. Williams spoke at Elon University Friday. There, he said that Apple "very aware of," concerns over its high-pricing (via MacRumors). It "does not want to be an elitist company," he added, but instead "wants to be an egalitarian" one. Apple has "got a lot of work going on in developing markets." he pointed out.
Some Frustration at Analysts
High product prices have been one of the factors attributed to the recent fall in iPhone sales. Mr. Williams was through clearly somewhat frustrated by the tone of the whole conversation around pricing and revenue. He said:
The stories that come out about the cost of our products [have been] the bane of my existence from the beginning of time, including our early days. Analysts don't really understand the cost of what we do and how much care we put into making our products.
Mr. Williams is an Apple veteran of 30 years. He used the opportunity of his talk to reflect on his time on the company since he joined in 1998.