South by Southwest (SXSW) announced this week that Apple senior vice president Eddy Cue will be one of the featured speakers at the music, technology, and media event. Mr. Cue will be interviewed by CNN's Dylan Byers onstage at Ballroom D from 11:00 AM CST to 12:00 PM CST on March 12th.
SXSW didn't specify the nature of Mr. Cue's presentation/interview, but it's being grouped under the Startup & Tech Sectors category of events.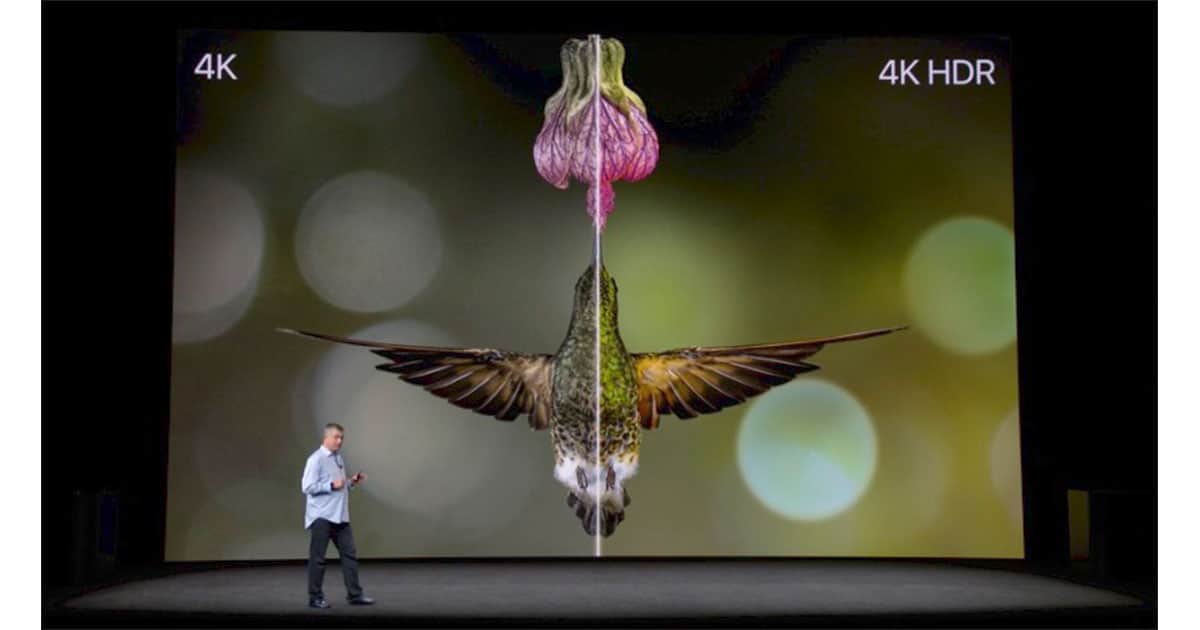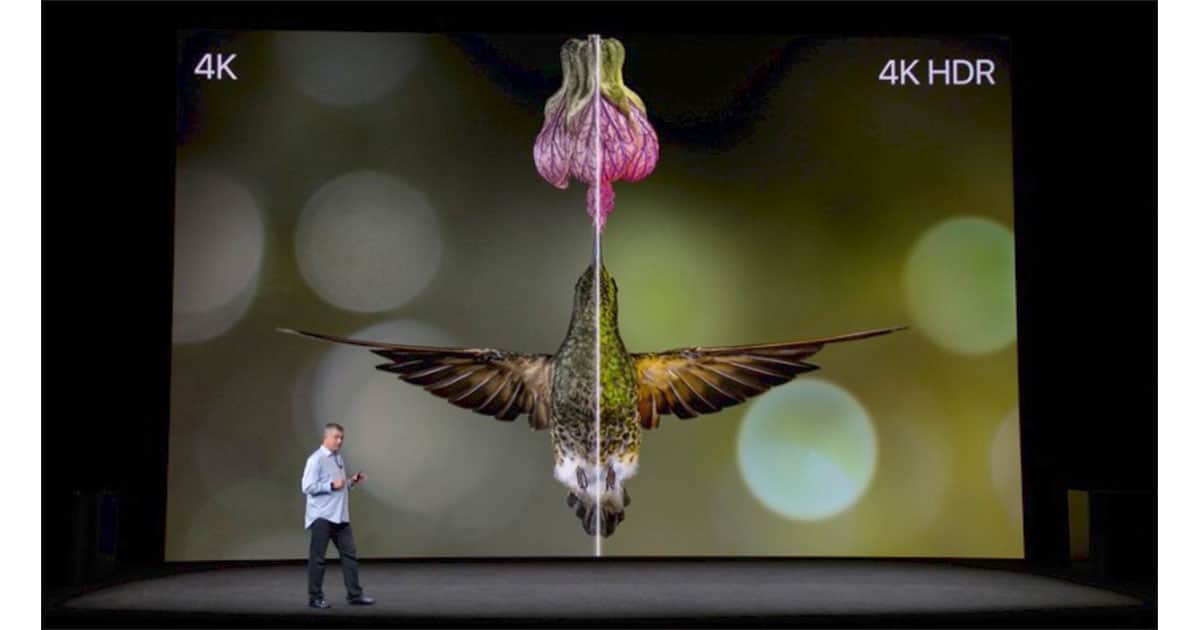 Other featured speakers include Spike Lee, YouTube CEO Susan Wojcicki, Re/code's Kara Swisher, chef José Andrés, actors Lena Dunham, Ethan Hawke, James Marsden, and Evan Rachel Wood, Star Wars director Rian Johnson, Waymo CEO John Krafcik, and more.
SXSW runs from March 9th to March 17th in Austin, TX.