Macrumors has a PSA about using Gmail to send emails from Apple email addresses. Joe Rossignol found that Apple addresses like @mac.com, @me.com, and @iCloud.com sent via Gmail could be marked as spam.
[macOS: How to Use Apple Mail Connection Doctor]
Emails Marked as Spam
If you use both Gmail and Apple Mail, it's possible to set up an Apple address as an alias in Gmail. This ensures that you can use Gmail to send and receive messages from your Apple email, as well as Gmail.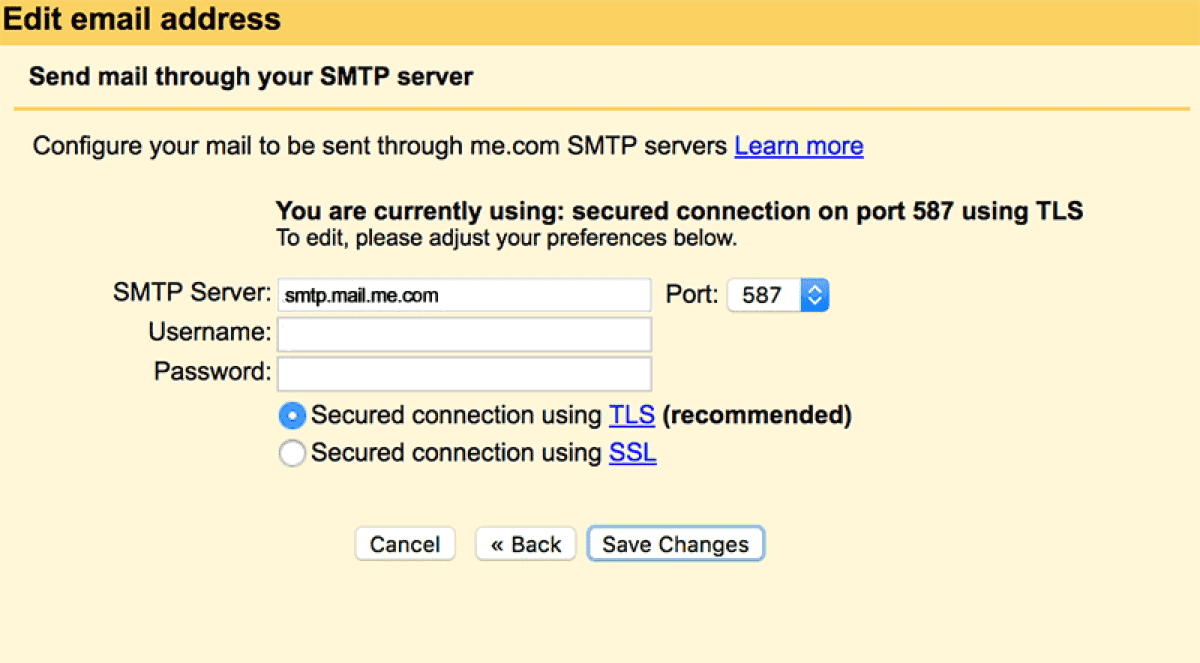 However, Mr. Rossignol found out recently that a lot of emails he was sending from his Apple address via Gmail automatically ended up in the spam inbox of his email recipients. He found out why.
There is an industry standard for email authentication, policy, and reporting called DMARC. And last month, Apple updated its DMARC policy to p=quarantine. This means that using an email address from an Apple domain using a different service provider than Apple will cause it to be marked as spam.
The solution? Make sure that you set up a third-party email provider like Gmail to send your Apple emails through Apple servers: smtp.mail.me.com. Apple has a support page with further details.