Apple employee buses are coming under attack and need to be rerouted. Mashable obtained an internal Apple email thread, saying that the company is working with law enforcement to get to the bottom of it.
Apple Commute Team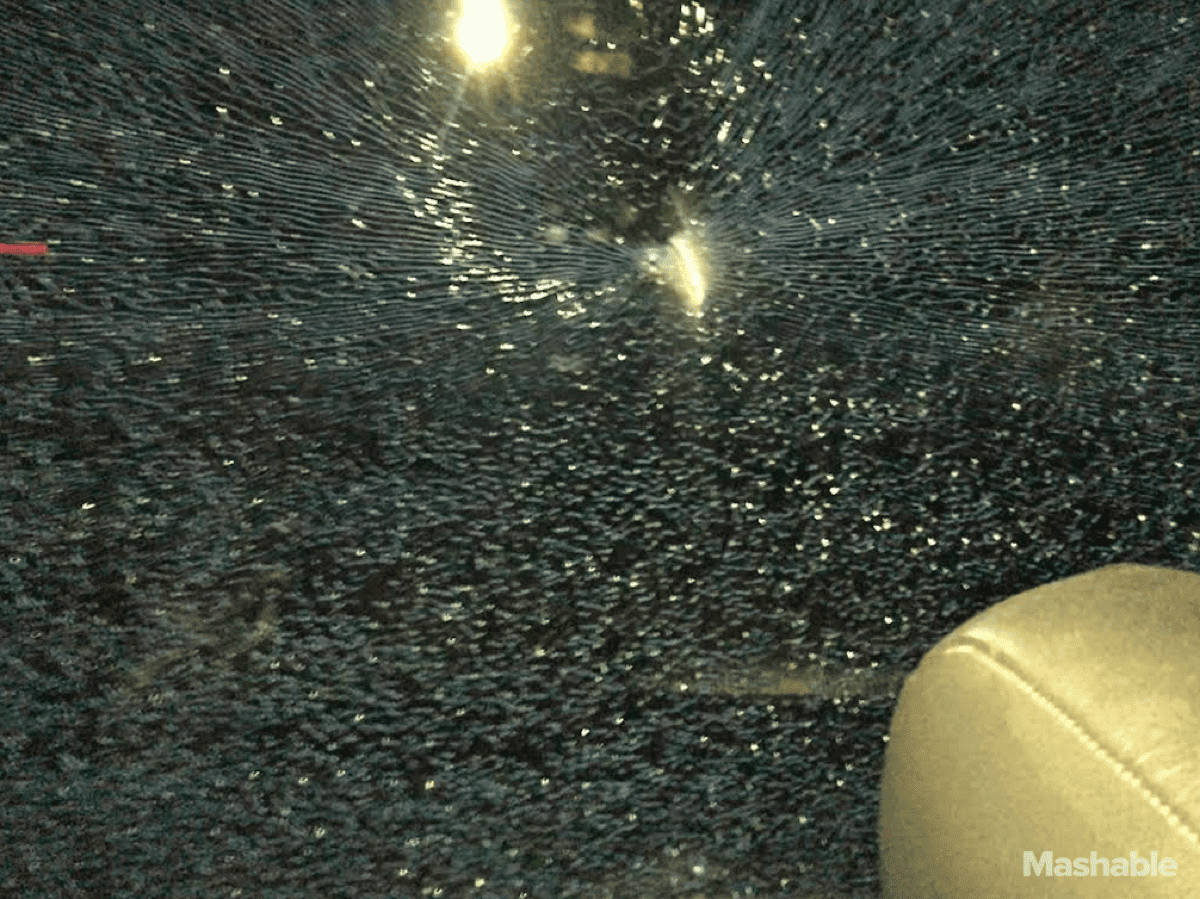 Here's what the email said:
Subject: Coaches temporarily being rerouted

Due to recent incidents of broken windows along the commute route, specifically on highway 280, we're re-routing coaches for the time being. This change in routes could mean an additional 30-45 minutes of commute time in each direction for some riders.

As always, the safety of our employees is our first priority. We're working closely with law enforcement to investigate these incidents and we'll notify you as soon as the coaches are able to return to the regular route. Thank you for your patience and understanding.

The Apple Commute Team
It seems that Google buses are also getting attacked, and thankfully no injuries were reported by either company. In 2013 Google buses were attacked by protesters who were protesting gentrification. Although Mashable's report doesn't directly mention protesters, it could be something similar.
One Apple employee speculated that the assailants were firing rubber rounds at the buses. At least four separate buses have had its windows broken while driving on a certain highway.