On Wednesday, Sony rolled out a software update for its most advanced 4K/UHD TVs that support Dolby Vision. Except the Dolby Vision portion of the update caused an uproar.
The short version of the story is that the update for the high-end Sony 4K/UHD TVs, models X940E, X930E, A1E and Z9D series, limited Dolby Vision support to the on-board Android apps, such as Netflix. That's according to John Archer at Forbes, who first reported the situation on Wednesday. He described Sony customers as "fuming."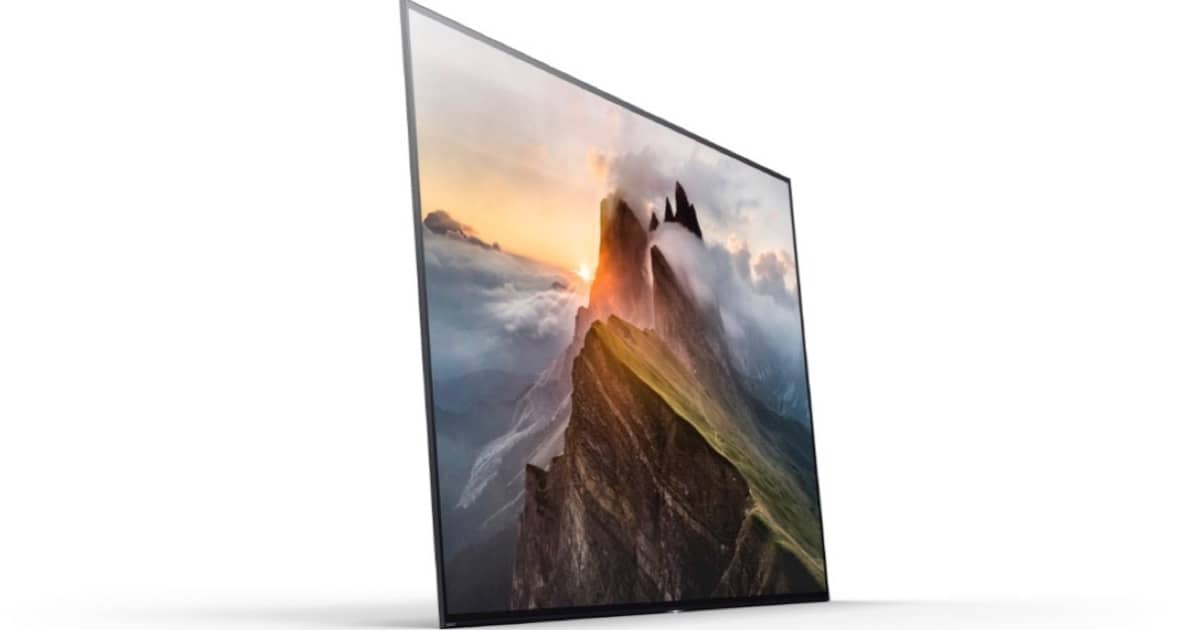 What this means is that, for example, Apple TV 4K users who connect to these TVs via HDMI still won't be able to view Dolby Vision content supplied by a streaming service such as Amazon, iTunes, or Netflix. (As I understand the operation of the Apple TV, the delivered 4K video will simply default to SDR.)
Sony Response
I contacted Sony about this immediately, and my representative suggested that the situation isn't as bad as it sounds. The Dolby Vision support via HDMI can be fixed. He said there would be more information to come, and I'll update this article when/if that arrives.
Meanwhile, stay tuned. The article at Forbes, linked above, has more technical details.
Updated Response from Sony, 22 Jan 2017
In January, 2018, Sony will release a software update enabling Dolby Vision on select TV models (U.S. model series: Z9D, A1E, X930E, X940E). After the Sony TV receives the software update, devices with Dolby Vision playback (such as streaming media players and UHD Blu-ray players) that are connected to the Sony TV by HDMI will also require a software update to support Dolby Vision playback through the device. For more information on the timing of a software update for your device, please contact the player device manufacturer.