Apple announced Wednesday an expansion to its App Development and Swift curriculum in Singapore. It also said that it was opening a second Apple Developer Academy in Indonesia.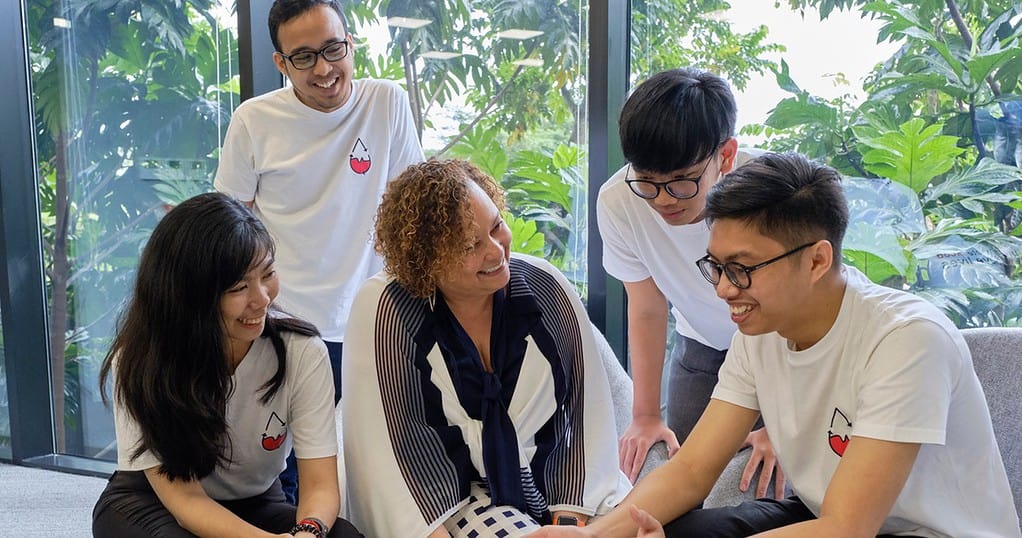 Program Expansion in Singapore
Apple revealed that Singapore University of Technology and Design and RMIT Online had launched app development courses. They are based on Apple's App Development with Swift curriculum and aimed at adult learners. The project received backing from SkillsFuture Singapore, a local government agency. Helen Souness, CEO of RMIT Online, said that her institution was "incredibly excited" about launching the program.
Furthermore, the Pathlight School, Singapore's first autism-focused school, will make Swift Accelerator program available to secondary students. They will have access to a 144 hour Swift Accelerator program run by Apple Certified Trainers. Denise Phua Lay Peng, President at the Autism Resource Centre and co-founder of the Pathlight School, noted that "persons on the autism spectrum have a natural interest in and aptitude for IT." She said she was "heartened by this thoughtful and inclusive move by Apple."
Lisa Jackson, Apple's vice president of Environment, Policy and Social Initiatives commented: "At Apple, we believe education is one of the most powerful tools we have to make the world a better place. We're thrilled that students of all ages in Singapore will now be able to tap into the language of coding, gaining the skills they need to grow and succeed in the app economy and beyond."
New Developer Academy in Indonesia
Apple is also growing its Developer Academies in Indonesia. It will open a second Academy in Surabaya. The existing Academy in Jakarta has expanded to hold 200 students, from 75 previously.