Apple insisted Tuesday that a key witness in legal proceedings against Qualcomm, Arjuna Siva, had been influenced by the chipmaker. It is the latest in the ongoing feud between the two firms.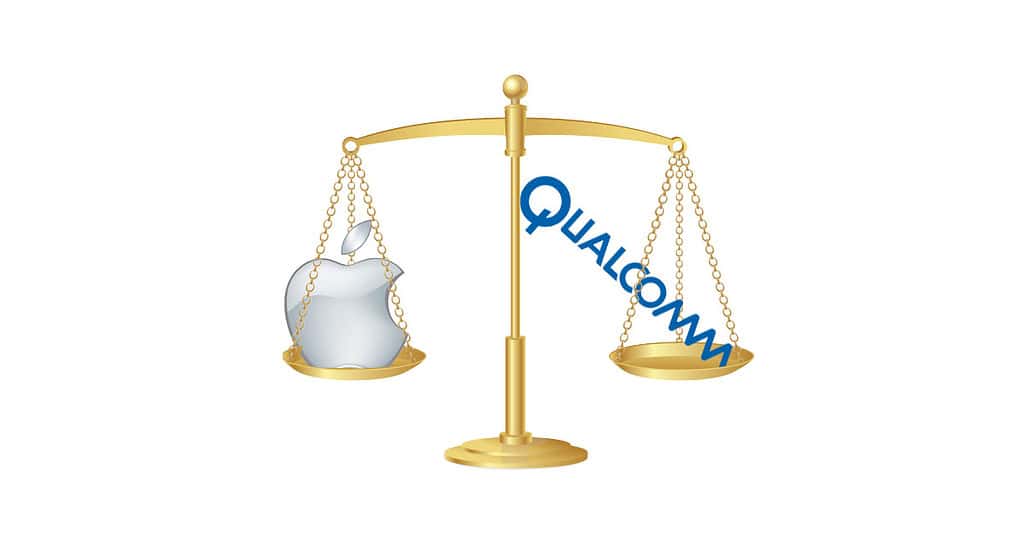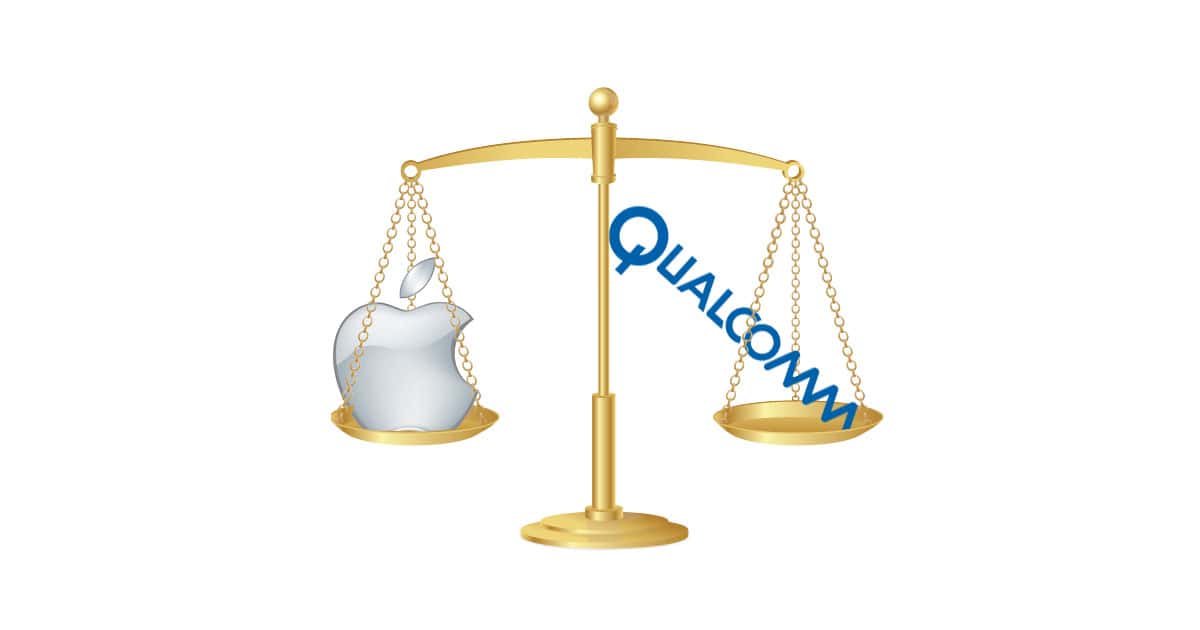 Ex-Apple Engineer Backs-Out of Court Appearance
Apple argued that its former engineer Mr. Siva, helped invent the technology covered by one of the disputed patents (via CNet). It said his name should therefore be on the patent.
Mr. Siva was then set to appear in court. However, last week he seemed to back out of appearing on the advice of his new lawyer, Matt Warren. This prompted the accusation of foul-play from Apple, as Mr. Warren used to be a partner at Quinn Emanuel, the firm representing Qualcomm.
Apple has continued to make accusation, despite Qualcomm dismissing it as "ridiculous". Furthermore, the case's Judge, Dana Sabraw, said that there was "no evidence" for Apple's claim. On Monday, Mr. Warren wrote to the court describing the allegations as "baseless."
Apple filed subpoenas for Mr. Siva and Mr. Warren to appear in court in San Diego, Tuesday. Apple's counsel Juanita Brooks wrote in the filing: "Apple had good reason to be concerned that steps were being taken to influence Mr. Siva's testimony." She said that Apple's lawyers had worked with Mr. Siva until "things changed." She also added that his testimony had been consistent with the original plans. As a result, she said there was no reason for "further action" regarding his testimony.