Apple has ramped up production of the iPhone 7s, iPhone 7s Plus, and iPhone 8 ahead of their expected September launch. Apple is staying tight lipped about the iPhone's next generation, but parts suppliers are saying component sales where strong in July, which is an indicator that the company is working to build up inventory before they're officially announced.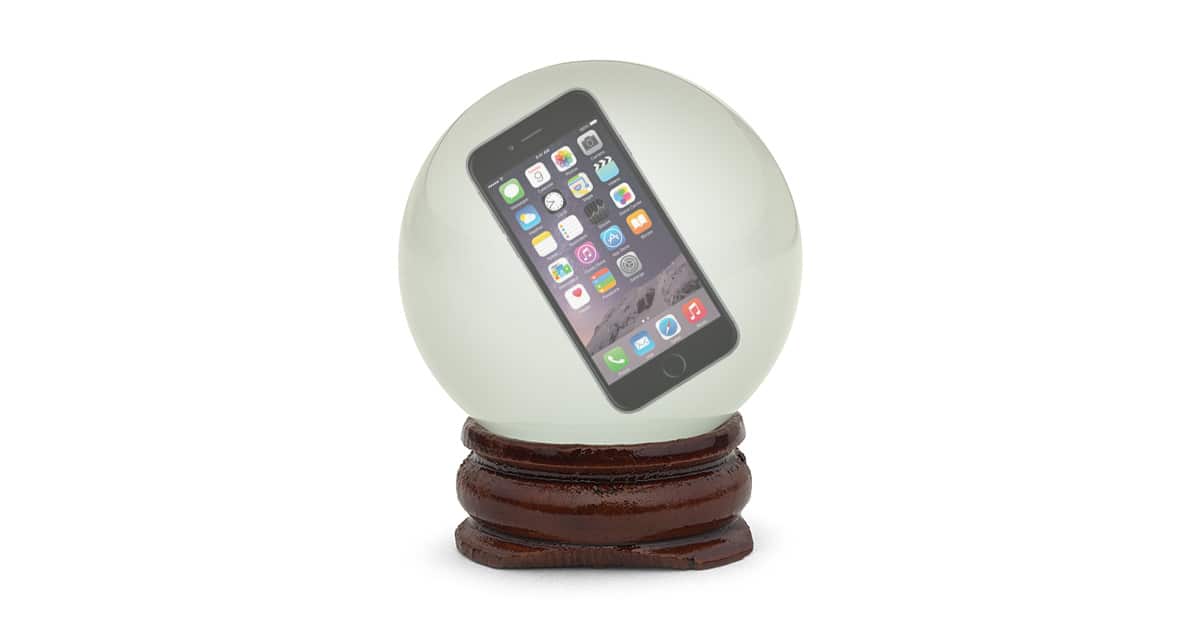 Parts suppliers speaking with DigiTimes say two TFT LCD panel models are in production along with a OLED panel model. That fits with reports claiming Apple will introduce three new iPhones this fall.
Those sources say the LCD panel iPhones—the 7s and 7s Plus—won't have any availability issues. The OLED panel iPhone 8, however, will be in short supply because there won't be enough components to keep up with demand.
All three models are expected to have a glass front and back with the iPhone 7s and 7s Plus sticking with the LCD screen and familiar Home button. The iPhone 8, however, will reportedly ship with an OLED screen that takes up nearly the entire front of the phone and replaces the physical Home button with an on-screen version. The new phones may support Apple Watch-like inductive charging, too.
Assuming Apple is sticking with its familiar September iPhone media event, the production ramp up now makes sense. The company needs to stockpile inventory for preorders and launch day sales.
Based on previous iPhone launches, Apple will host a media event in September where the new models are unveiled. They'll be available for pre-order at the end of the announcement week, and will ship a week after that.