The U.S. International Trade Commission is moving forward with an investigation into claims that Apple is infringing on mobile device patents Qualcomm owns. If the ITC rules in Qualcomm's favor at least some iPhones could be blocked from import into the United States.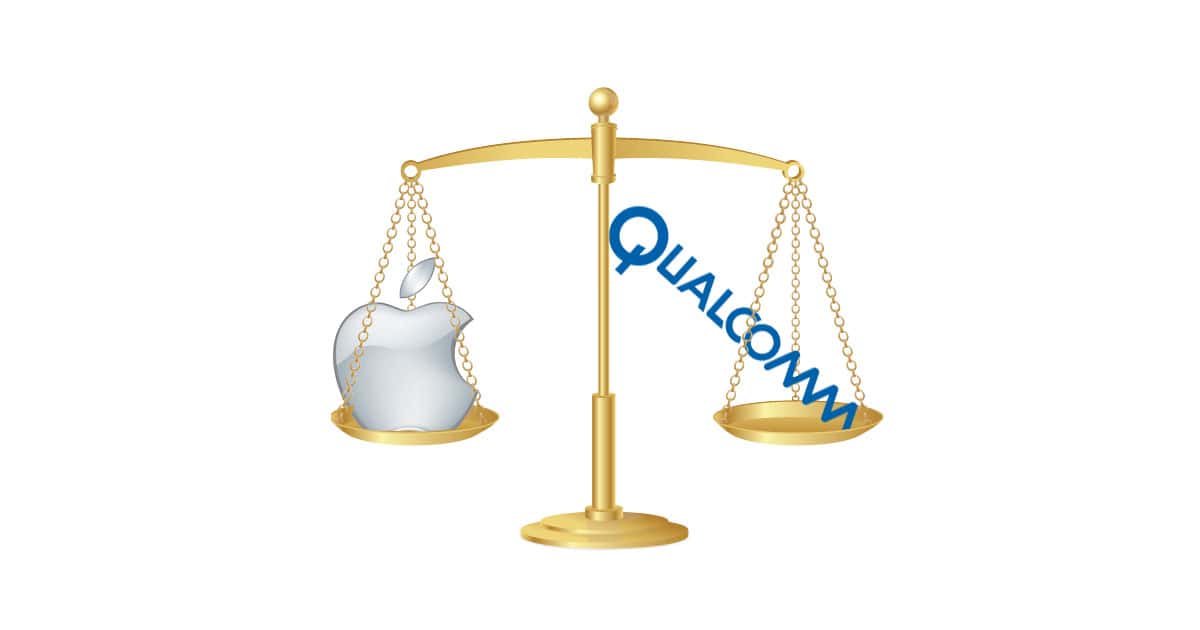 The ITC complaint runs parallel to a Federal Court lawsuit Qualcomm filed against Apple after patent payment negotiations broke down over fair and reasonable licensing terms. Apple started the legal fight with its own lawsuit and Qualcomm responded with a counter suit and its ITC investigation request.
Qualcomm is asking the ITC to ban the import of iPhone that use Intel's competing broadband modem chips—a request that Intel says is a clear move to stifle competition. In an ITC filing supporting Apple Intel said,
Qualcomm did not initiate this investigation to stop the alleged infringement of its patent rights; rather, its complaint is a transparent effort to stave off lawful competition from Qualcomm's only remaining rival.
The Computer & Communications Industry Association is supporting Apple, too. The group, which includes companies such as Amazon, Facebook, Google, and Microsoft, says banning iPhone imports would reward Qualcomm for engaging in anti-competitive behavior.
Apple began using Intel's broadband moden chips in the iPhone 7 and still uses Qualcomm's chips, too. Qualcomm says its issue isn't with Intel's chips, but the way Apple uses them, according to Reuters.
Qualcomm executive vice president and general counsel Don Rosenberg was pleased with the ITC's decision saying, "We look forward to the ITC's expeditious investigation of Apple's ongoing infringement of our intellectual property and the accelerated relief that the commission can provide."
Apple hasn't commented on the ITC's decision. The commission plans to choose its target date for completing the investigation some time in the next 45 days.