Apple keeps racking up the allies in its mobile chip patent royalty fight with Qualcomm. Intel submitted a filing with the U.S. International Trade Commission saying Qualcomm's request to ban iPhone imports is bad for the smartphone market, and goes on to say it's just a ploy to drive competing mobile device chip makers out of the market.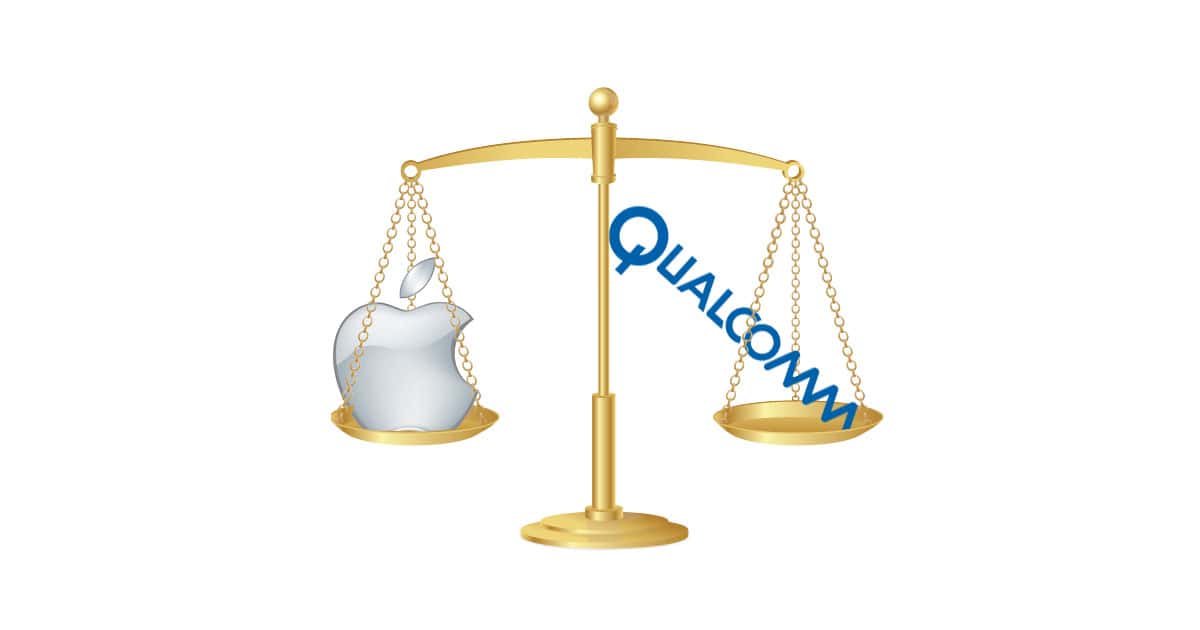 The ban request is part of Qualcomm's fight with Apple over patent royalties for the cellular modem chips in iPhones. Apple contends Qualcomm is using its market position to overprice the licensing fees companies pay to use its patented technology in smartphones.
Apple stopped paying those fees to its manufacturing parters earlier this year, who then passed them on to Qualcomm, and filed a lawsuit against the company. Qualcomm countered with its own lawsuit and a filing with the ITC requesting all iPhones using Intel modem chips be banned from import into the U.S.
Qualcomm also filed a lawsuit against Apple's manufacturing partners for failing to pay patent licensing fees. Those companies—Foxconn Technology, Compal Electronics, Pegatron, and Wistron Corp—fired back with their own lawsuit, and now Apple is asking the court to consolidate their cases.
The Computer & Communications Industry Association got in on the action this week, too, with its own ITC filing opposing the ban request. Intel called out Qualcomm for anti-competitive behavior, and noted they're the only two competitors left in the baseband processor modem chip space.
Intel's filing states in part,
Qualcomm did not initiate this investigation to stop the alleged infringement of its patent rights; rather, its complaint is a transparent effort to stave off lawful competition from Qualcomm's only remaining rival. This twisted use of the Commission's process is just the latest in a long line of anticompetitive strategies that Qualcomm has used to quash incipient and potential competitors and avoid competition on the merits.
Intel says Qualcomm is abusing its monopoly position to kill off competition. Considering Qualcomm is trying to ban iPhones that include Intel's modem chipset, it's easy to see why the filing would head down that path.
At this point it's looking like nearly every tech company is lining up to say Qualcomm is abusing its market position to overcharge for patent licensing. Considering the ITC isn't reviewing the complaint until later this year, and Apple's trial doesn't happen until next year, there's still time for stragglers to get on the Qualcomm bashing train.