Apple seems to be working to cut its reliance on Samsung for OLED panels even before they start showing up in new iPhones. The Cupertino company reportedly purchased chemical vapor deposition machines to make its own OLED panels in Taiwan.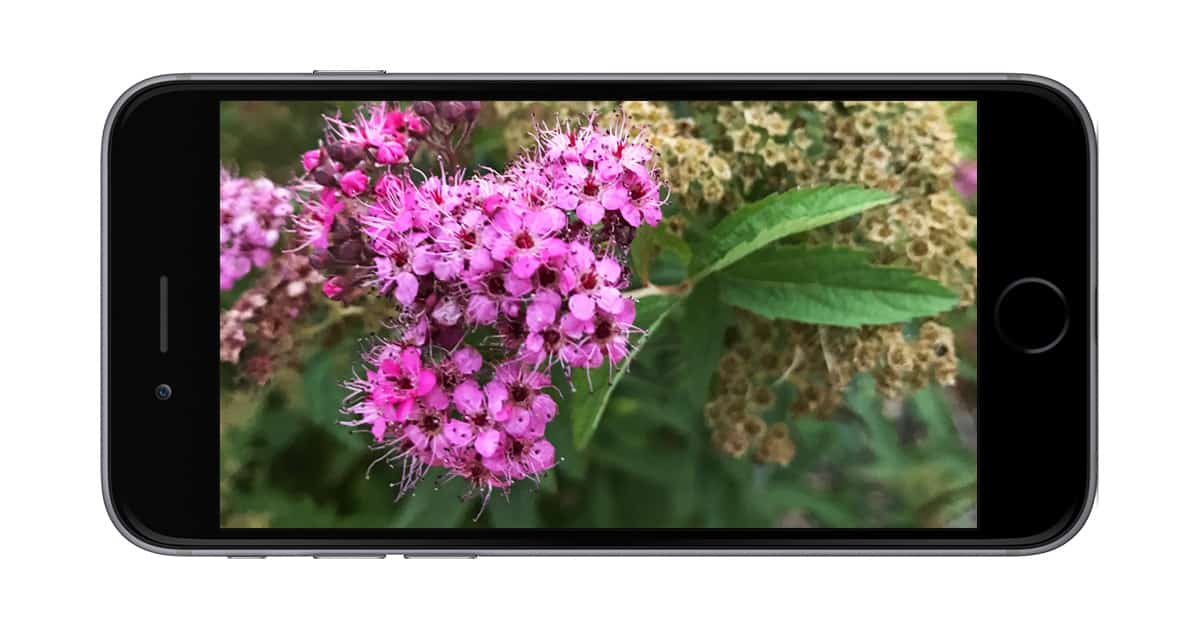 Currently, Samsung and LG are the go-to manufacturers for OLED panels in large quantities. Both companies are said to be banking on supplying Apple and are building new factories to ramp up their OLED output.
Apple has relied only on LCD panels for the iPhone and iPad, but reports claim that's about to change. The iPhone 8, rumored to be coming this fall, is said to be the first iPhone model to use OLED instead of LCD. The new model will also pack an iPhone 7 Plus-size screen into a body that's only slightly larger than the iPhone 7, will have a virtual instead of physical home button, include a 3D-sensing front-facing camera, dual rear-facing cameras, and more.
Chemical vapor deposition, or CVD, machines are used in the production of OLED panels. ET News said Apple purchased its machines from Sunic Systems, according to DigiTimes.
Don't look for Apple's own OLED displays in iPhones this fall because it takes time to ramp up production. The company reportedly has a two-year deal with Samsung for at least 70 million OLED panels in 2017 and more the following year.
Apple presumably expects its own OLED production will be up to speed in time to scale back its reliance on Samsung in 2019.