Smartphone makers planning on using OLED screens are about to be in a bind because Apple just signed a two year contract with Samsung for the panels. Samsung will reportedly supply Apple with at least 70 million bendable OLED panels this year, and Samsung will take up the rest for itself.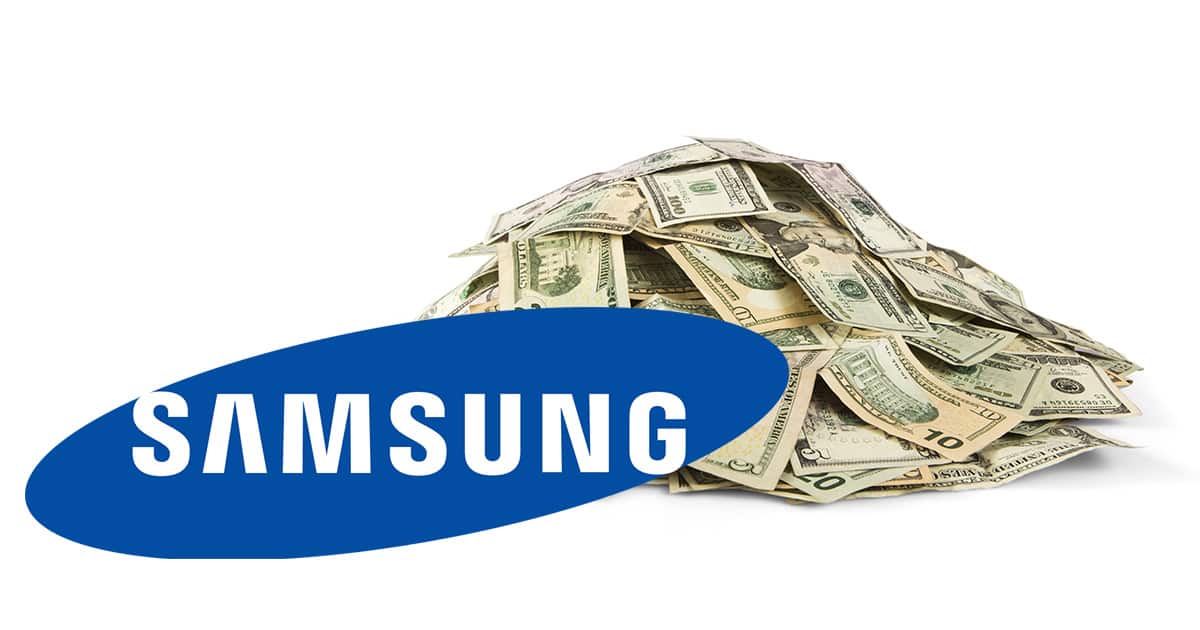 ET News and Chosun Boz in South Korea both reported the deal saying it is worth about US$9 billion. The contract calls for Samsung Display to ship between 70 million and 92 million displays to Apple in 2017.
Nikkei Asian Review is backing that up with its own report saying Samsung is shipping 70 million OLED panels to Apple this year.
Assuming those numbers are right, Apple is either planning on selling an insane number of iPhone 8 units this year, or might be planning on using the panels on the iPhone 7s and iPhone 7s Plus, too.
The iPhone 8 is rumored to use a curved OLED screen that bends at the edges into the phone's frame. Reports also say the new iPhone will sport a 3D sensing front-facing camera and wireless charging support.
So far all we're seeing are mockups of what people think the new model could look like. Parts photos aren't leaking yet, so we don't have anything tangible to show how the iPhone 8 will look.
Apple is expected to introduce the iPhone 8 as a premium phone model this fall along side the iPhone 7s and iPhone 7s Plus. The company is expected to unveil all three at the same time, but ship the 7s and 7s Plus models a few weeks before the iPhone 8.
[Thanks to DigiTimes for the heads up]