The third generation Apple Watch, or Apple Watch Series 3, will ship in late 2017, according to insider sources. Apple is also adding Compal Electronics as a second watch manufacturer.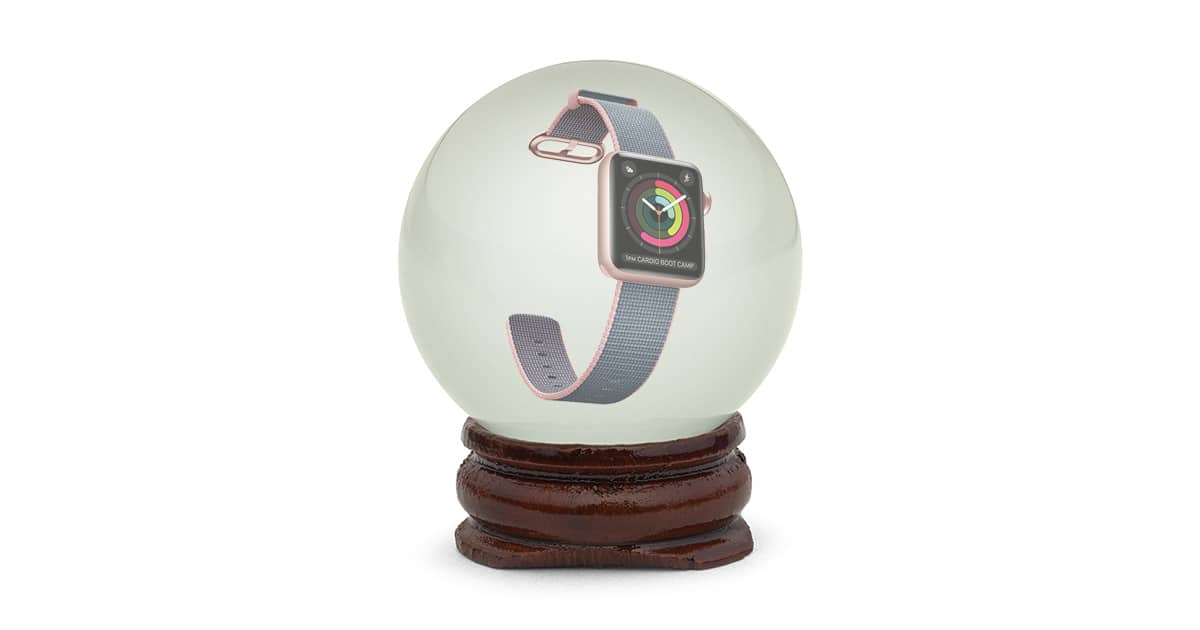 Supply chain sources speaking with DigiTimes say Compal Electronics will start shipping Apple Watch in the second half of 2017, which is a good indicator that we'll see the updated smartwatch in the fall. The company has been redeploying equipment from its smart device production centers in preparation for Apple Watch.
Compal Electronics joins Quanta as Apple's second smartwatch production partner. All production for the original Apple Watch and Apple Watch Series 2 has been handled by Quanta.
Compal Electronics isn't confirming or denying the report, but reallocating manufacturing equipment is a good hint at its plans.
More Fall Apple Watch Series 3 Reports
Reports have targeted spring and fall for the next Apple Watch release, although now it's looking like spring is off the table. The new model may include wireless data support so users can access online information, like weather reports, without their iPhone nearby.
Sources are also saying Apple plans to keep Apple Watch Series 2 as a lower price option, just as it does with Apple Watch Series 1 now.
Other than the Mac Pro, Apple doesn't talk about future product plans so there isn't any official word from the company on what's in store for the next Apple Watch, or when it will be available.