Apple just ordered a straight-to-series production by director Damien Chazelle (La La Land). Straight-to-series means that the producers and creators don't need to provide a pilot episode to test the waters. The network, in this case Apple, has so much confidence in the series that it ordered an entire first season (via Variety).
Drama Series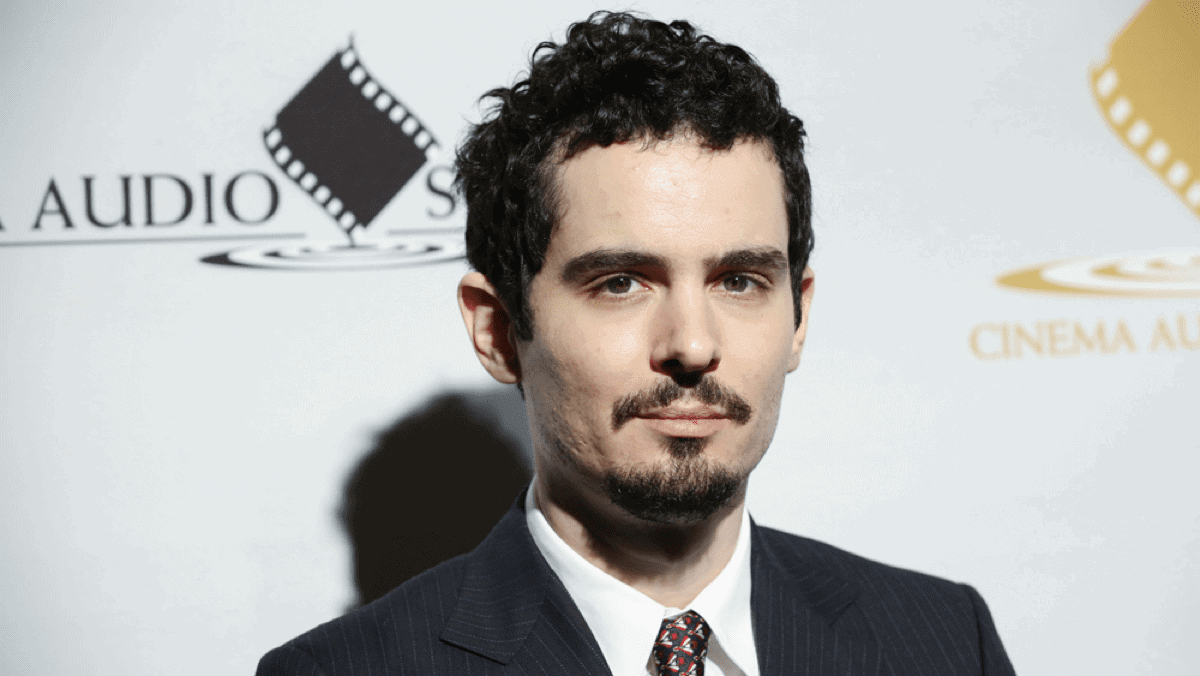 There are no details yet, but Damien will write and direct every episode, and will also serve as the executive producer. Damien is an award-winning screenwriter, director, and produccer. La La Land was his most recent movie, and it won six Academy Awards in 2017.
Apple is moving fast, with a host of series and shows already in the works. Most recently the company signed Kristen Wiig up for a comedy series, a drama with Reece Witherspoon and Jennifer Aniston, and a couple of sci-fi shows. The Mac Observer's TV guide has been updated with this new information.