It seems there are no secrets at Apple ahead of today's "Gather Round" media event. The company's own website leaked details about today's announcements, including the new iPhone names and colors, as well as details about the new Apple Watch lineup.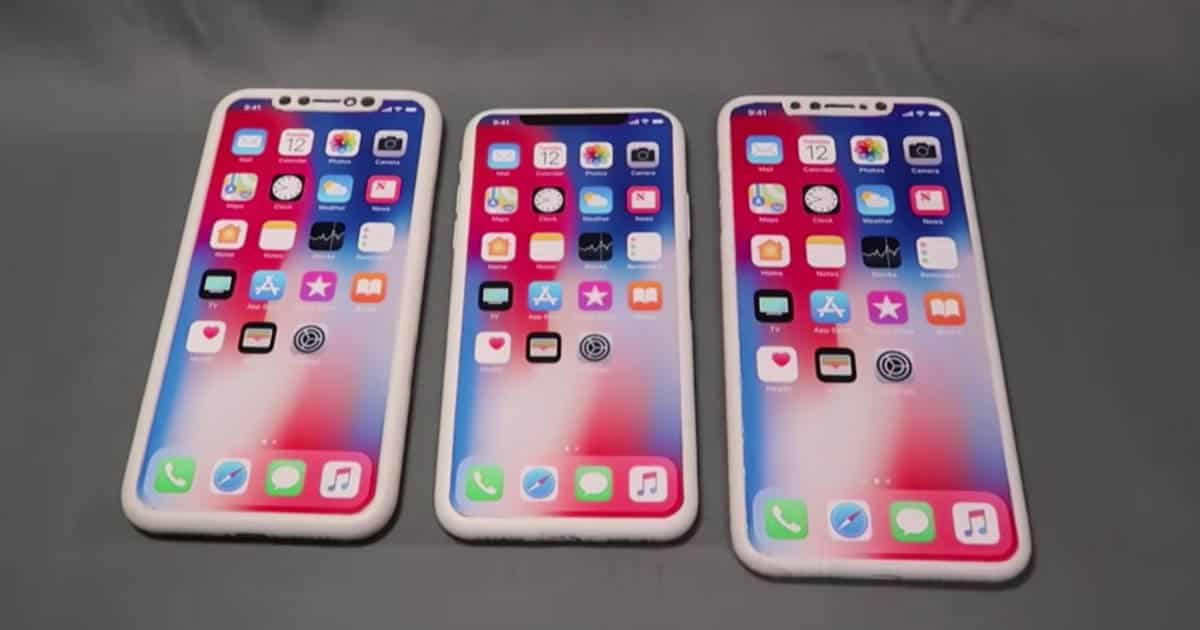 Details about the new iPhones and Apple Watch models isn't openly visible on the Apple website yet, but they are tucked away in the site map. Steve Troughton-Smith found the listings and shared them on Twitter.
Spoiler alert: Here are the details about the new iPhone and Apple Watch models.
New iPhone Models
We really are getting three new iPhone models this year, and they're called the iPhone XS, iPhone XS Max, and iPhone XR. The XS and XS Max models are available in 64 GB, 256 GB, and 512 GB capacities.
Not only do we know the product names from that sitemap, but all the available variants, sizes and colors. That's a lot of iPhone Xr's! pic.twitter.com/hnYpyObMAw

— Steve Troughton-Smith (@stroughtonsmith) September 12, 2018

These are the 5.8-inch and 6.5-inch OLED screen models. This year they come in three colors: Space Gray, silver, and gold.
The iPhone Xr has a 6.1-inch LCD screen and will reportedly come at a lower price point. Storage capacities include 64 GB, 128 GB, and 256 GB. It'll be available in coral, black, blue, red, yellow and white colors.
New Apple Watch Models
Reports that Apple Watch is getting bigger displays are spot-on. The 38 mm is increasing to 40 mm, and the 42 mm watch is increasing to 44 mm (thanks, AllThings.how). They're available with GPS and GPS plus LTE configurations, just like Apple Watch Series 3.
Apple lists Space Gray, silver, and gold color options, aluminum and stainless steel cases, as well as Nike and Hermés models. Hopefully Apple designed the new models so the watch bands we already have will still fit.
New iPad Models
If Apple's site map is any indication, we aren't seeing new iPad models today. Reports say Apple has been working on new iPad Pro models with thinner bezels and Face ID. Apparently those are coming later.
Apple is hosting its "Gather Round" media event at 10 AM pacific time this morning, September 12th. The event will be at the Steve Jobs Theater on the new Apple campus.
Be sure to follow along with TMO's live coverage, news updates, and analysis. After the event wraps up check out our Daily Observations podcast to see what we think of Apple's announcements.