Students in many more countries can now save big on their Apple Music subscription. Apple this week expanded the availability of its Apple Music Student Membership to 25 additional countries.
Apple's subscription music service is normally priced at $9.99 per month for an individual plan or $14.99 per month for a family plan. The Student Membership, introduced in May 2016, cuts the price of the individual plan in half, which winds up as $4.99 per month in the United States. The student discount is roughly the same in other countries where the service is available.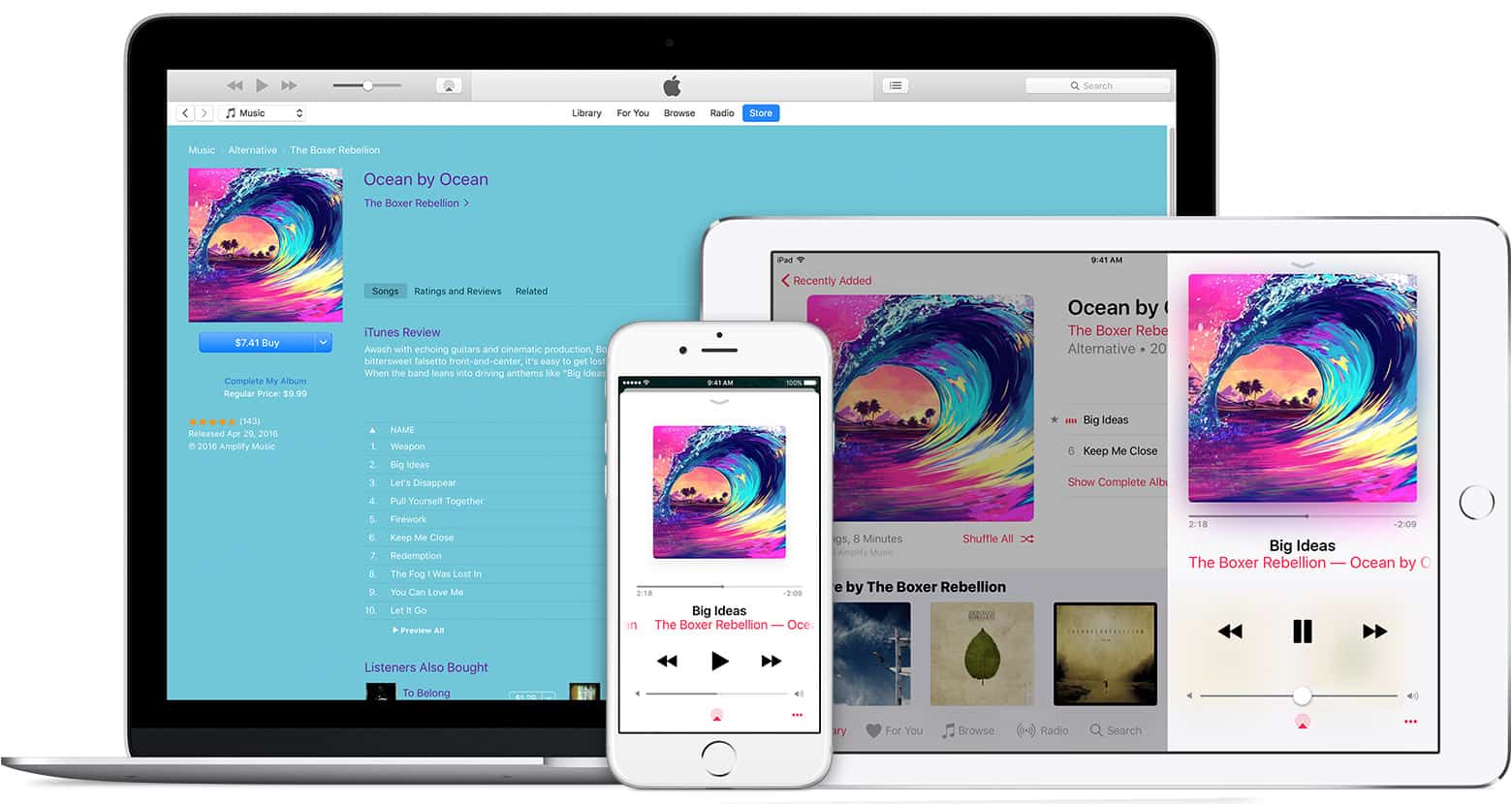 Student pricing for Apple Music was already available in the United States, United Kingdom, Australia, Denmark, Germany, Ireland, and New Zealand. Today's expansion of the program makes it available in Austria, Belgium, Brazil, Canada, China, Chile, Colombia, Finland, France, Hong Kong, India, Indonesia, Italy, Japan, Mexico, the Netherlands, Norway, Russia, Switzerland, Singapore, South Africa, Spain, Sweden, Thailand, and the United Arab Emirates.
But don't get too excited just yet. You need to be an actual student in order to qualify for the reduced price. Apple uses UniDAYS — an international service which coordinates with colleges and retail companies to offer students discounted products and services — to verify that users attempting to subscribe to the Apple Music Student Membership are enrolled in a degree-granting program at a college or university. That's not to say that you couldn't try to trick the service if you have an old .edu email address lying around, but we'd never condone that sort of thing…
Those interested in trying any of the Apple Music subscription plans can enroll via iTunes or the iOS Music app. Apple offers a free 3-month trial to all new subscribers.