Apple is preparing to launch its Apple News subscription service, and it could happen in spring 2019. Not all publishers are on board though.
[Apple Hires Condé Nast Exec to Build Apple News]
Apple News Subscription
Apple acquired a news company called Texture earlier this year. Texture was an app that gave users unlimited access to about 200 magazines. Apple wants to boost its own news app, as well as its growing Services business.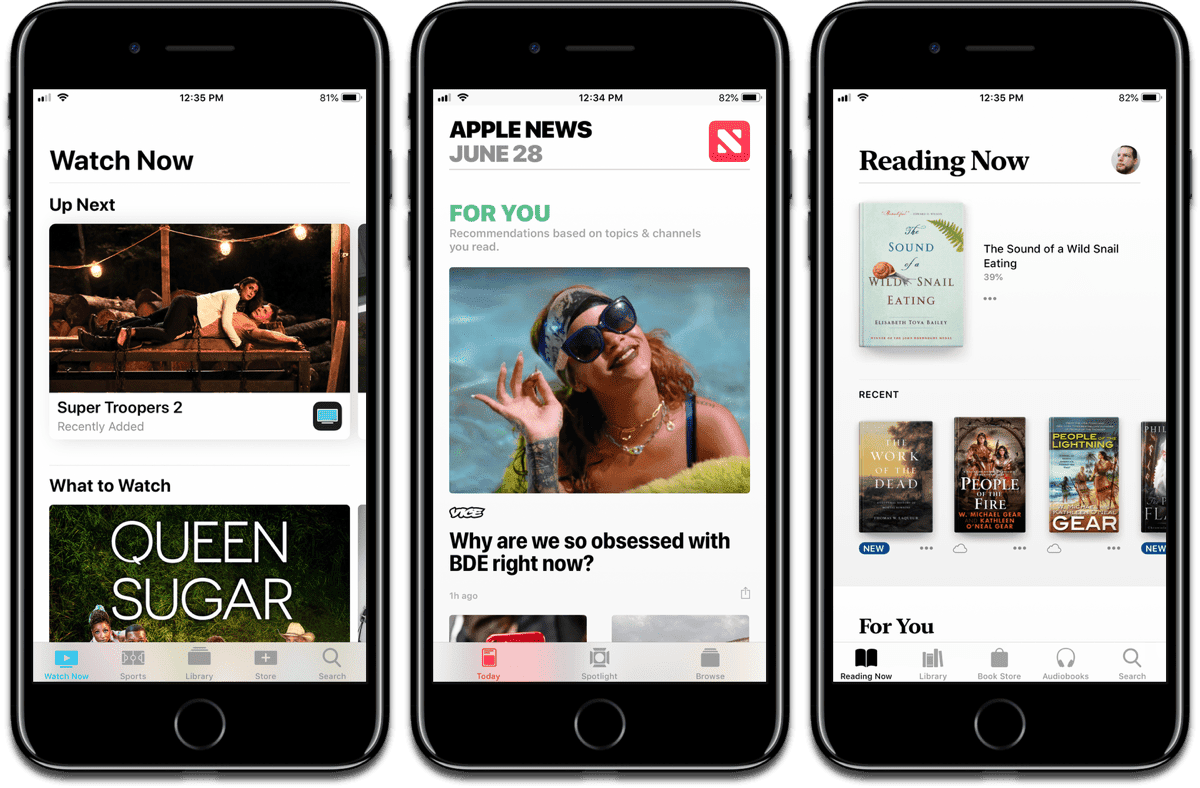 Eddy Cue and his team are trying to woo the media to offer content for the service. But media executives are worried that subscribers would abandon their subscriptions and only pay for the Apple service. Rightly so, because not many people would want to pay for the same service twice.