Apple has planned an event focussed on new subscription services for March 25th. There, it is expected to launch its premium news service (via Buzzfeed News). However, publishers are resistant to the terms for them to be part of the so-called "Netflix for news" proposed by Apple (via Wall Street Journal).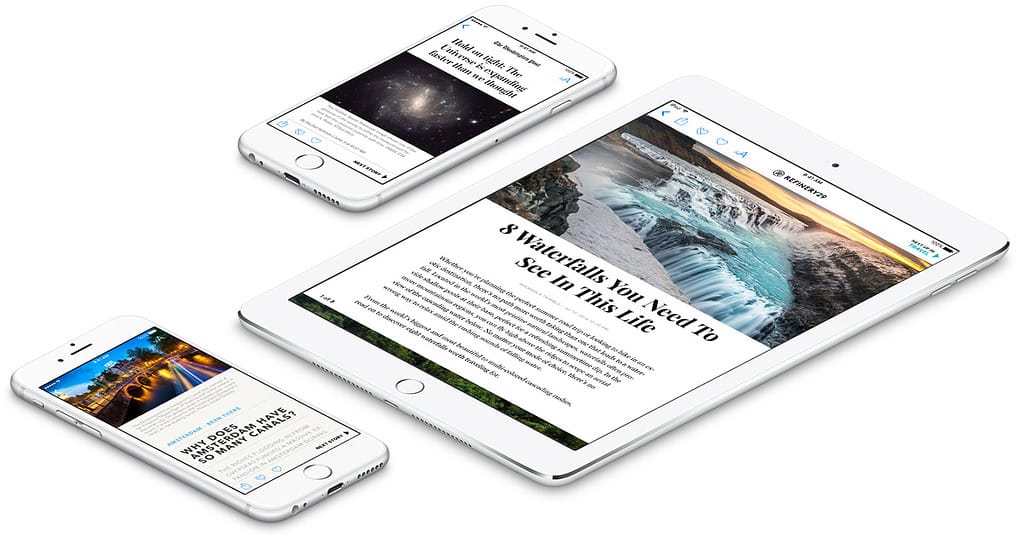 Major Publishers Unhappy with Apple News Premium Terms
Apple's proposals for a subscription news service have faced resistance from publishers. They were unhappy after Apple told them that it will be looking to keep around 50% of the revenue. The rest will be split amongst the publishers, based on the level with which people engaged with their articles.
Major publishers such as the New York Times, Washington Post, and Wall Street Journal are understood to have disliked this proposal. However, talks are thought to be ongoing.
The premium version of Apple News will cost around $10 a month. Subscribers will also get access to content that publishers currently put behind paywalls. Discussions on bundling this news service together with iCloud and its forthcoming original video content offerings are understood to have taken place within Apple.

Subscription Services Event on March 25th
Apple will hold an event on March 25th in the Steve Jobs Theatre. There, it will its 'Netflix for news'. There could also be more details about Apple's long rumoured video subscription service at the event. It had previously been reported that studios had been given early April as a date for the launch of that service.